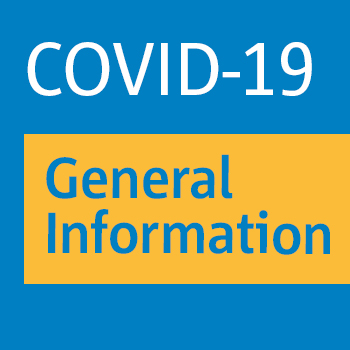 The European Union Aviation Safety Agency (EASA) is providing technical support for the EU-coordinated repatriation of European citizens. Over quarter of a million EU citizens stranded abroad have been or are being repatriated by EU member states via commercial flights applying EASA's COVID-19 guidance.
As some commercial flights were no longer possible, EU member states activated the EU Civil Protection Mechanism (EUCPM). This is implemented by the European Commission's Emergency Response Coordination Centre together with the European External Action Service (EEAS) and the EU member states.
EASA is lending its expertise to EEAS' COVID Coordinator, who is at the centre of efforts to bring European citizens safely back home in coordination with 144 EU Delegations, 16 EU civil and military missions, as well as the consular network of member states. As of April 7, the EUCPM has repatriated 15,558 EU citizens through more than 230 flights from all around the world.
EASA's guidelines for Crew Members provide guidance and clear measures for the situation where any passenger on board is identified as showing COVID-19 related symptoms after take-off and on how to manage the situation of a suspected case passenger on board. EASA is also enabling new aircraft configurations for medical transport and providing safety information on COVID-19 across other areas.