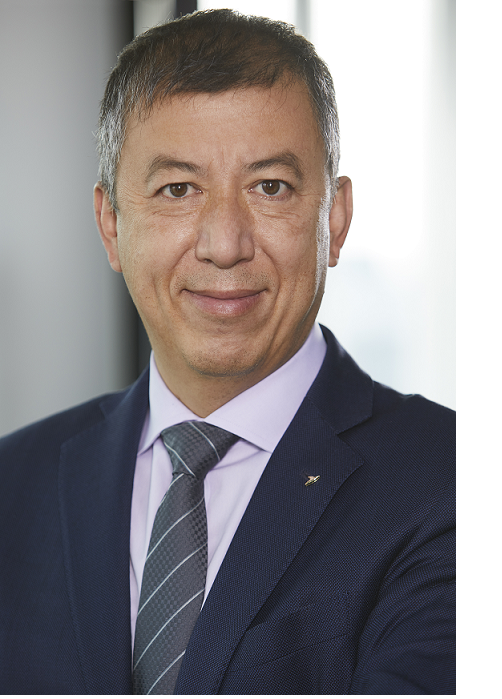 Patrick Ky is Executive Director of the European Union Aviation Safety Agency (EASA). Since 2013, his mission has been to establish and maintain a robust and safe European aviation system for the travelling public. 
Mr. Ky has over 30 years of experience in Civil Aviation. Before joining EASA, he was in charge of SESAR, the single European sky digitalisation programme. He also held various positions in the French Civil Aviation Authority, EUROCONTROL and the European Commission. 
A graduate of Ecole Polytechnique and the Civil Aviation Engineering School in France, he holds postgraduate degrees in economics from the University of Toulouse and the Massachusetts Institute of Technology.