Airport operators and air operators who would like to sign up to the Charter should contact EASA at covid.charter [at] easa.europa.eu for further information.
The following organisations have signed and committed to the EASA Aviation Industry Charter for COVID-19.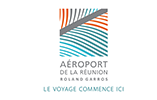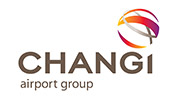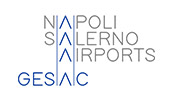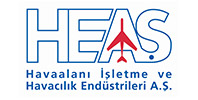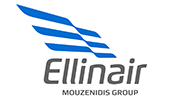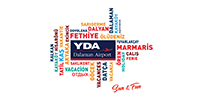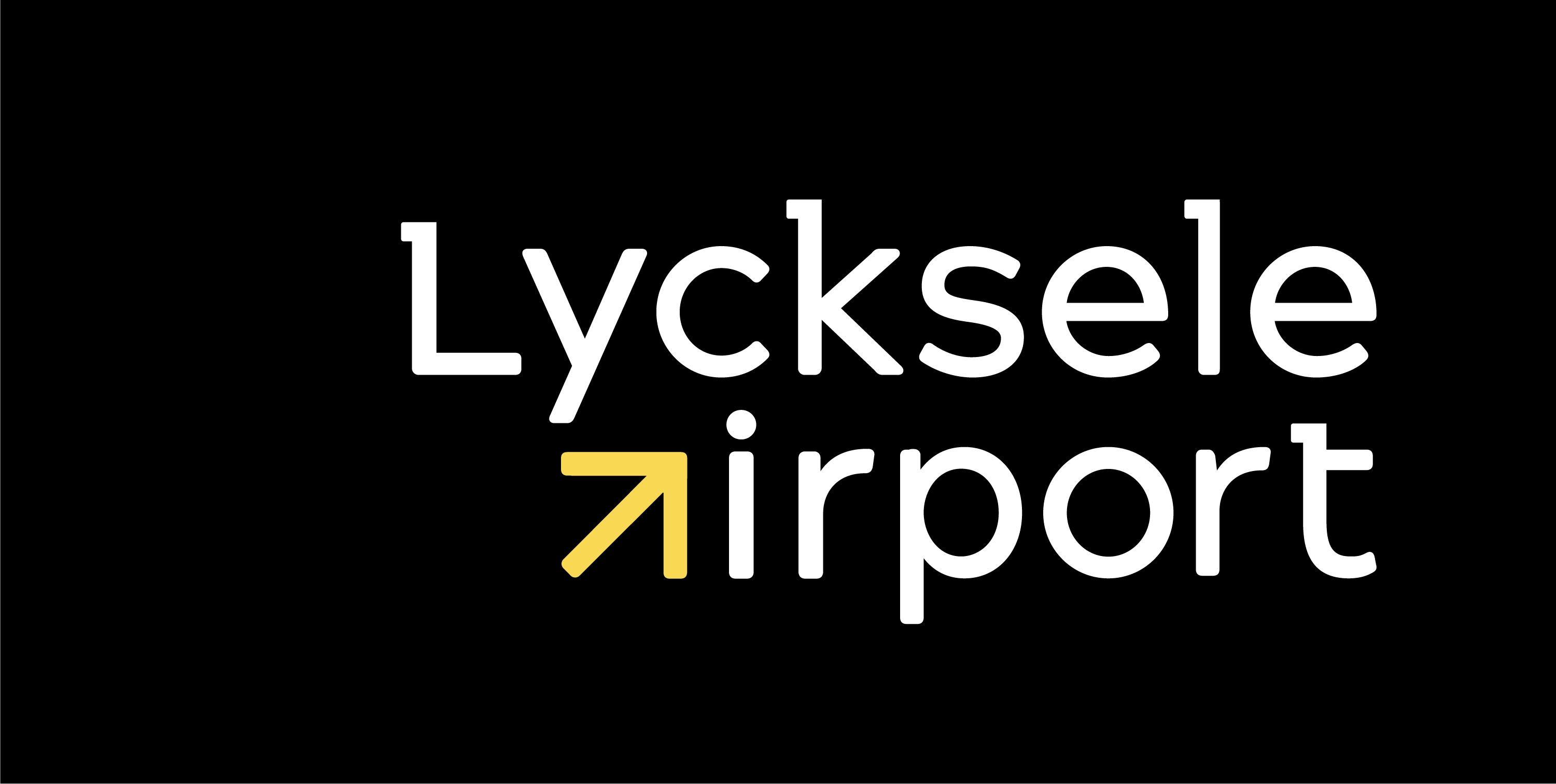 ---
Full list of Airport operators in alphabetical order
- AENA
- Aéroport Nice Côte d'Azur
- Aéroport Toulouse-Blagnac 
- Aeroporti di Roma S.p.A.
- AIG Amman airport
- Ankara Esenboga Airport - TAV Esenboga
- Athens International Airport S.A.
- Brussels Airport Company
- Budapest Airport Zrt
- Changi Airport Group (Singapore) Pte Ltd
- Cluj Avram Iancu International Airport
- Copenhagen Airports A/S
- Cork Airport
- Debrecen International Airport Kft.
- Dublin airport
- Dubrovnik Airport Ltd
- Enfidha-Hammamet Airport - TAV Tunisie
- Fraport AG
- Fraport Greece
- Fraport TAV Antalya Airport
- Gazipasa Alanya Airport – TAV Gazipasa
- General Directorate of State Airports Authority of Turkey (DHMI)
- Groupe ADP Paris Orly airport
- Helsinki Airport
- Ireland West airport
- Istanbul Airport (LTFM/IST) Iga Havalimanı İşletmesi A.Ş.
- Istanbul Sabiha Gokcen International Airport (HEAS)
- Izmir Adnan Menderes Airport – TAV Ege
- Krakow Airport
- Lycksele Airport
- Malta International Airport
- Manchester Airport Group (Stansted)
- Marseille Provence Airport
- Milas Bodrum Airport – TAV Milas-Bodrum 
- Monastir Habib Bourguiba Airport - TAV Tunisie
- Munich Airport
- Naples Airport
- Oradea Airport
- Paris CDG Airport
- Riga International Airport
- Royal Schiphol Group
- S.A. Aéroport de la Réunion Roland Garros
- S.E.A. Aeroporti di Milano
- SE Lithuanian Airports
- SAVE S.p.A. Venice airport
- Skopje Airport - TAV Macedonia
- Swedavia AB
- Tbilisi Airport - TAV Georgia
- Tirana International Airport SHPK
- United Airports of Georgia
- Vienna International Airport
- YDA Dalaman Airport
- Zagreb International Airport
Full list of Air operators in alphabetical order
- Aegean Airlines S.A.
- Aer Lingus Ltd
- Aero-Dienst GmbH 
- Air Baltic Corporation AS
- Air Cairo
- Air Dolomiti
- AIR FRANCE
- Air Malta plc
- Air Nostrum L.A.M.
- Austrian Airlines
- Belavia – Belarusian Airlines
- Brussels Airlines
- Condor Flugdienst GmbH
- easyJet Plc.
- Edelweiss Air
- Ellinair S.A.
- euroAtlantic Airways
- Eurowings
- Eurowings Europe
- FlyEgypt
- Galistair Trading Ltd
- Gestair Aviation
- Great Dane Airlines A/S
- Iberia and Iberia Express
- Korean Air
- Lufthansa
- Lufthansa Cargo
- Lufthansa CityLine
- Luxair S.A.
- Montenegro Airlines
- Nile Air
- Nordic Regional Airline Oy
- Norwegian Group
- Nouvelair
- Pegasus Airlines
- Royal Jordanian Airlines
- SAS Ireland Ltd
- SAS - Scandinavian Airlines 
- SATA Internacional - Azores Airlines
- Singapore Airlines Ltd
- Smartlynx Airlines Ltd.
- SunExpress Airlines
- SWISS International Air Lines Ltd.
- TAP Air Portugal
- TAROM Romanian Air Transport
- Transavia France
- TUI Airlines Belgium NV
- TUI Airlines Nederland BV
- TUI Airways Limited
- TUIfly GmbH
- TUIfly Nordic AB
- Turkish Airlines Inc.
- Vueling Airlines S.A.
- Wizz Air Holdings Plc.
---
Aviation Industry Charter for COVID-19
Preamble
On May 13, 2020, the Commission put forward guidelines to help progressively restore transport services and connectivity in light of the COVID-19 pandemic. These guidelines mandated the European Union Aviation Safety Agency (EASA) and the European Centre for Disease Prevention and Control (ECDC) to issue further operational guidance for the aviation sector. On May 20, 2020, EASA and ECDC published the "COVID-19 Aviation Health Safety Protocol" providing operational guidelines to assist aeroplane operators, airport operators and national aviation authorities in protecting the health and safety of passengers, crews and staff whilst maintaining safe and secure operations.
The objective of this Charter is to promote the implementation of the operational guidelines by aeroplane operators and airport operators, in order to facilitate the recovery of air travel within the European Union and eventually with the rest of the world. The Charter also establishes a feedback loop on the performance of the measures implemented, to fine-tune and improve the guidance in the light of operational experience and of the expected increase in traffic volumes.
By signing this Charter, the participating aeroplane operators and airport operators commit to adhere to the principles and responsibilities stated below. Specifically, they commit to:
Article 1
Implement, as applicable to their specific operational environment, the recommendations provided in the "COVID-19 Aviation Health Safety Protocol". 
Article 2
Coordinate with the national authorities the actions taken to address the recommendations, in order to achieve optimal risk mitigation.
Article 3
In agreement with the competent authorities, develop alternative means to mitigate the risks in case a recommendation cannot be implemented due to specific constraints, and share them with EASA and ECDC.
Article 4
Monitor the overall effectiveness of the measures taken to address the recommendations, and report any shortcoming to their competent authorities as well as to EASA and ECDC.
Article 5
Collect data and provide them on a weekly basis to EASA and ECDC, in order to continuously improve the effectiveness and efficiency of the recommended measures.
Article 6
Provide feedback to EASA and ECDC on any identified "best practice" stemming from the practical application of the guidelines in their specific operational context.
Get notified via email alerts
Stay informed when this page is updated, or when we publish new content like this. You can always unsubscribe or update these settings later on.