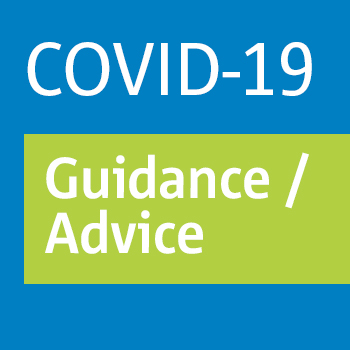 In July 2020, EASA published guidelines on the importance of resilient 'air operators' management systems in the COVID-19 recovery phase, which were complemented by three practical operational scenarios.
EASA has now developed an additional scenario addressing the issue of crew skill decay.
This scenario was reviewed and agreed with a task force composed of representatives of EASA, authorities and airlines.
This practical scenario supports the air operators in developing their comprehensive risk assessments to resume normal operations and monitor the assurance of safety by providing information on possible hazards, threats and consequences, and by suggesting mitigation measures.
Get notified via email alerts
Stay informed when we publish new content like this. You can always unsubscribe or update these settings later on.