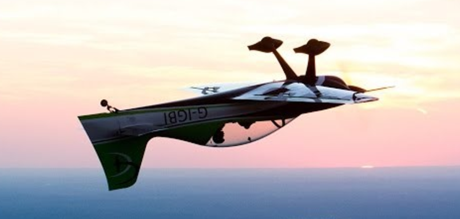 The GB1 GameBird is a full composite aeroplane designed for full aerobatic up to +/- 10g. It has two seats in tandem configuration and can be used for aerobatic training and competition in all aerobatic levels.
GAME Composites is a young and dynamic European Design Organisation based in the UK.
The certification of the GB1 was completed in only 4 years, which is remarkable, taking into account the amount of technological innovation involved and the size of the Design Organisation.
The design goals aim at providing pilots with a competitive aeroplane in terms of handling characteristics, performance and cockpit comfort while giving special attention to the manufacturing costs.
The certification of the GB1 GameBird aeroplane from GAME Composites paves the way for design and certification of new technologically advanced General Aviation aeroplanes.