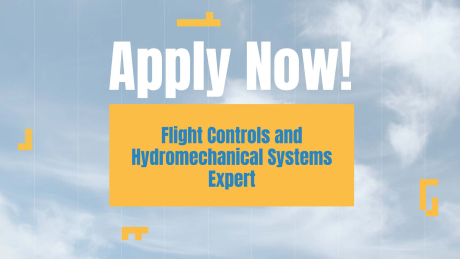 The following vacancy notices have been published on the Careers page of the EASA website: 
Reference: EASA/AD/2022/010
Title / Grade: Flight Controls and Hydromechanical Systems Expert (AD7)
Organisational Directorate: Certification Directorate
Closing Date: 23/08/2022 at 23:55
Interested candidates are invited to submit their application through the online EASA eRecruitment Tool. Here you can find the eRecruitment application guide.
Get notified via email alerts
Stay informed when we publish new content like this. You can always unsubscribe or update these settings later on.