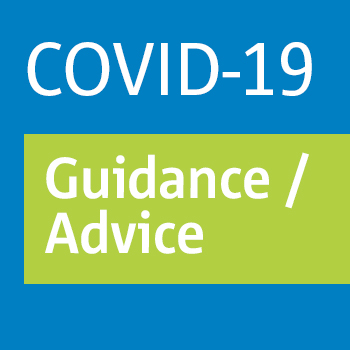 The European Union Aviation Safety Agency published an updated Review of Aviation Safety Issues arising from the COVID-19 pandemic. 
This document highlights that "Skills and Knowledge Degradation" is one of the most important topics for the attention of aviation operators during the ramp-up of operations over the coming months. 
Earlier in the pandemic a post about this subject from a general perspective was published on the Air Ops Community Site. As operations ramp up, and in consultation with its stakeholders, the Agency  published more specific guidelines on maintaining skills for Air Traffic Control Officers (ATCOs). 
The topic will also be discussed in the ATM/ ANS Session of Ramp-up Safety Week on June 22, 2021. To participate in this, please register on the event webpage.
Get notified via email alerts
Stay informed when this page is updated, or when we publish new content like this. You can always unsubscribe or update these settings later on.