The decline in traffic during the COVID-19 pandemic has negatively impacted the skills and knowledge of some aviation professional due to a period of inactivity or not having the chance to work at all.  The previously published Safety Issue Report on Skills and Knowledge degradation has now been updated to reflect the latest situation. It aims to help you to do the following:
-            Understand the different aspects of skills and knowledge degradation.
-            Consider how this might impact yourself or your organisation.
-            Integrate the industry best practices to reduce the risks and help your Ramp-up.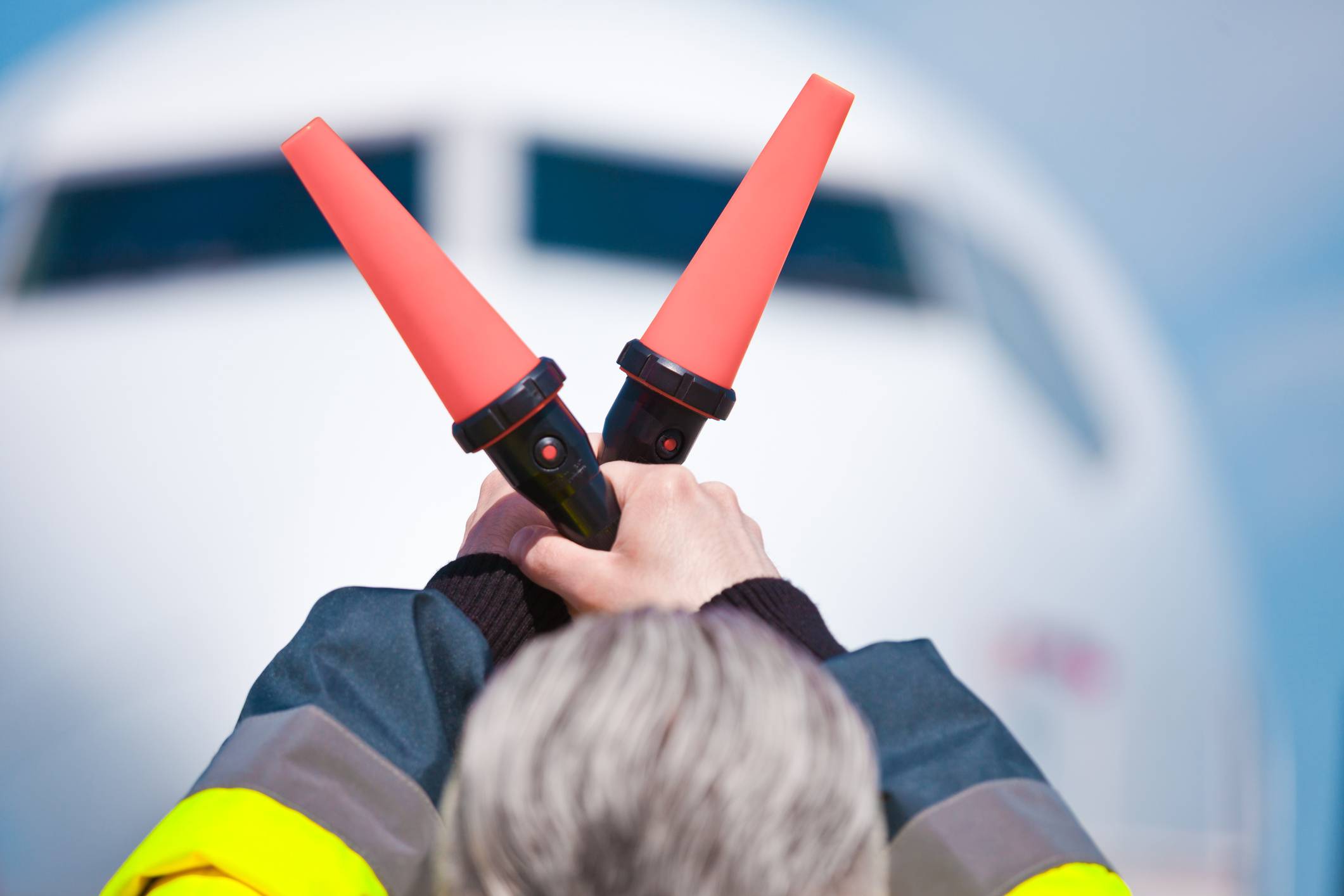 The impact of the pandemic and the changing situation during the Ramp-up
The COVID-19 pandemic has created an unprecedented situation for the aviation industry. Air traffic has reduced significantly and is only just starting to recover. Many aviation staff were impacted with many not able to do their normal jobs, some doing a substantially different job and some might not be working at all.
As we look hopefully to the recovery, the situation is improving but flying activities are still not taking place at the pace required to keep everyone current. While organisations are making the effort to ramp up their training activity, they have faced lots of challenges with the closure of training centres, lack of simulators, and lack of available instructors and trainers whose instructional knowledge may have also eroded during this period. Added to this is the challenge that new or updated operational procedures have been needed to cope with the changes in operations.
The purpose of both this article and the Safety Issues Report, and what you can do with it?
This article and the associated Safety Issues Report has been developed as part of a collaborative approach to safety that involves EASA experts, National Authorities and people from across the industry. Through Together4Safety we aim to help you reduce safety risks by raising awareness, providing safety tips and helping us all to have positive conversations about safety.
The goal is to help you understand how the skills and knowledge of aviation professionals may have been impacted with the pandemic and how this impacts our ability to operate safely. Most importantly we aim to give you tell you as much as possible, in simple terms, about the challenge of skills and knowledge degradation. You will find specific information on the actions you can take as organisations and in the specific operational domains to support your staff during these challenging staff and to mitigate your risks effectively so that you can operate safely at all times. The material has a clear link to the information already provided in the "Ramp-up – Be Ready, Stay Safe" Campaign that was launched in May 2021.
We encourage you to read this article, download the Safety Issues Report, share it with others and then consider what actions you need to take both within your organisation and as individuals.
How this topic relates to the goal of a resilient management system to enable safe operations?
As organisations, the goal of safety management is to continually ask yourself whether you are managing operations safely, so that aviation safety risks are kept to an acceptable level.  
Decay of proficiency can create a direct safety risk as accuracy, speed and ultimately effectiveness of task performance deteriorates with the lack of practice. This is caused by a wide range of influencing factors that is explained in more detail in the Safety Issues Report.
The challenges associated with skills and knowledge decay?
A period of reduced or no activity can degrade skills. It can also prevent the development of further expertise or proficiency. The learning process does not end after obtaining a professional certification e.g. a type rating for a pilot. Professionals continue to learn through practice and experience, improving performance, insight, and flexibility. It is therefore important to understand how the pandemic has impacted staff in all roles and of all levels of experience.
A secondary effect of proficiency decay relates to spare mental capacity. Performing a specific task correctly (physically, routinely and/or cognitively) now requires more effort than when highly proficient. In aviation, highly skilled personnel rely on spare mental capacity mechanisms to be able to perform a large number of tasks successfully without cognitive overload. Proficiency decay in only a few skills, such as the application of SOPs, may lead to time management issues, reduced situational awareness, and the ability to keep ahead of the situation. In non-normal situations or emergencies, appropriate actions may not be taken due to one's inability to analyse the situation as a result of the cognitive overload.
Furthermore, cognitive overload decreases the ability to recover from startle and surprise effects which, in turn, further reduces mental capacity, due to a negative limbic brain response, when left unmanaged.
The Safety Issues Report provides more information on the factors affecting proficiency decay and aspects that organisations should to mitigate the risk of proficiency decay.
Sector-specific proficiency decay considerations and industry-level risk interactions
As each aviation profession faces its own unique set of challenges, the Safety Issue Report describes how each profession has been affected in terms of proficiency decay:
Aerodrome operator and ground handling staff
Air traffic control officers (ATCOs)
Commercial flight crew
Cabin Crew
Maintenance engineers
Key actions for organisations and best practices?
The report also provides information on the key actions for organisations and a wide-range of best practices, both in general terms and also for specific domains/ stakeholders.
Further promotional material to follow
EASA and its collaborative partners are developing additional safety promotion material to help organisations understand more about the challenge of skills and knowledge degradation. This will be published over the course of August and September.