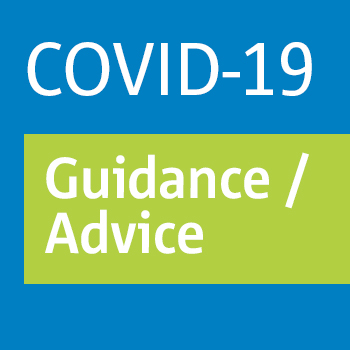 The outbreak of the COVID-19 pandemic is having a significant effect on aviation including cabin crew training and its validity. The majority of the European Union (EU) member states (MS) applied the flexibility provision as per the EASA Template 1 and Template 1a and its guidance as an immediate reaction and temporary solution to the pandemic.
The pandemic has resulted in a closure of training centres or operation of training centres at low capacities, due to health restrictions and social distancing requirements. This is affecting operators who have no access to training facilities that they would otherwise rent from other operators or training providers. The number of crew being trained, compared to non-pandemic circumstances, is lower. Operators will likely experience a backlog in training and may not be able to train their crew with the traditional classroom method used pre-COVID-19. Cabin crew training faces a 'new normal', during which the standard conduct of training may not be possible, and temporary compliance needs to be achieved in an alternative way.
Therefore, EASA has developed these guidelines to address the conduct of cabin crew recurrent training during the COVID-19 pandemic. These guidelines are not intended to change the existing regulatory requirements. The current situation is to be considered as temporary and these guidelines as possible training methods that are required for the duration of the pandemic.