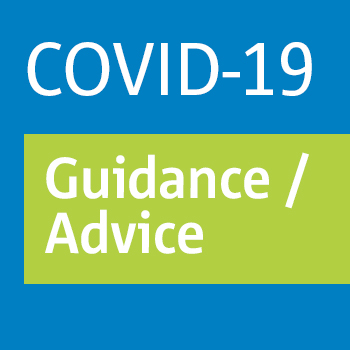 EASA has revised its guidelines for the transport of cargo in passenger cabins. Besides removal of duplicated elements, further clarifications have been introduced. The document now makes clear that the guidelines apply only to cargo-only configurations – a mix of passengers and cargo in the passenger cabin should not be considered.
Furthermore, applicable requirements related to the Exemptions were complemented, clarification on cases potentially requiring updated Cabin Crew Data and refinement e.g. of adequate cargo volumes with removed seats have been added.
Note: As communicated earlier, COVID-19 related applications received on or before June 30, 2020 will be processed free of charge.
Please note that this publication was superseded by  a more recent version.