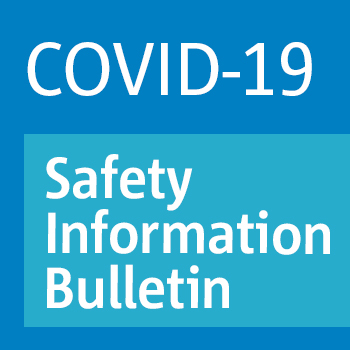 The new SIB published by EASA (SIB 2020-13) is addressed to competent authorities and aerodrome operators with the aim of ensuring with respect to ground handling following the outbreak of COVID-19. 
The set of proposed recommendations is meant to ensure that the provision of ground handling services provided to aircraft operators and at the aerodromes that fall under the scope of Regulation (EU) 2018/1139 (The Basic Regulation) is available and does not affect the safety of aerodrome operations.
The purpose is to ensure that the ground handling services are provided in a manner that ensures safety and regularity of operations and in accordance with the essential requirements included in Annex VII of the Basic Regulation. 
Get notified via email alerts
Stay informed when we publish new content like this. You can always unsubscribe or update these settings later on.