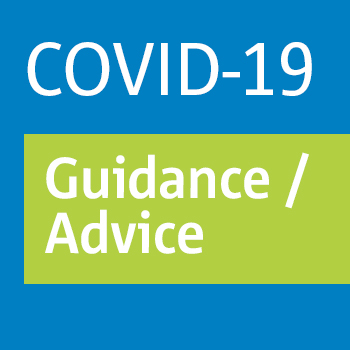 EASA has revised its guidelines for the transport of cargo in passenger cabins. 
This version of the guidelines was updated in particular with regards to:
the EASA's strategy as described in the first section
the removal of section 5.2.1 allowing reclassification to "minor change" for transport of medical supplies 
the harmonisation of the wording "cabin occupants" throughout the document
the reference to the separately published guidelines about the transport of vaccines with Dry Ice cooling (minor update 5.1).
EASA will continue to support its partner authorities and operators in the related technical assessments, in particular when in parallel a related certification project has been started.