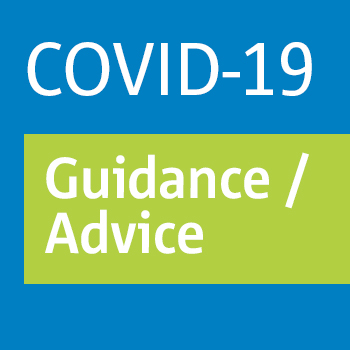 EASA published an updated review of safety issues to support the industry in their preparations for an increase in flying activity over the coming months. Organisations and Member States should evaluate the applicability of the safety issues listed in the review to their own organisation and, where applicable, capture them in their SMS.
Safety issues are set out in the following areas:  
Management Systems
Human Performance
Training, Checking and Recency
Outdated Information
Infrastructure and Equipment
Financial Impacts on Safety
Get notified via email alerts
Stay informed when this page is updated, or when we publish new content like this. You can always unsubscribe or update these settings later on.