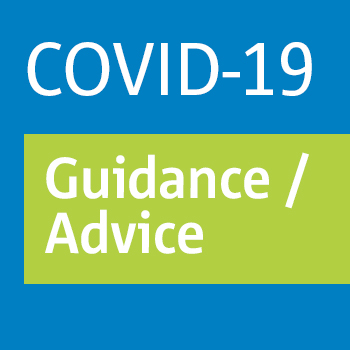 In order to support the safe return to normal operations (RNO) and to supplement the already published FAQs in continuing airworthiness, EASA has developed the guidelines for de-storage aircraft with the support of industry and national competent authorities.
This document raises awareness of possible hazards and suggest mitigations following the potential risks of aircraft returning to service after storage, emphasising the need to consider the particularities of each case and the communication with the relevant organisations and competent authorities.
Issue 3 addresses the additional identified risk of Lavatory Fire Extinguishing Bottles found discharged on aircraft parked/stored for a prolonged period of time in a High-Temperature Environment.
Get notified via email alerts
Stay informed when this page is updated, or when we publish new content like this. You can always unsubscribe or update these settings later on.