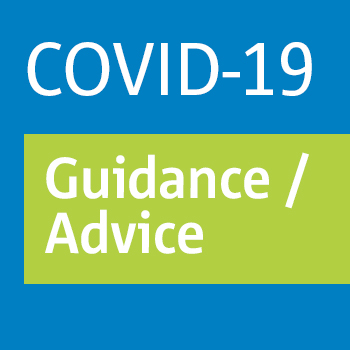 The purpose of this document is to provide guidelines for national competent authorities (NCAs) to consider when granting Flight Time Limitation (FTL) exemptions under Art. 71(1) of Regulation (EU) 2018/1139 (hereinafter, the Basic Regulation), during the current COVID-19 outbreak and return to normal operation.
The guidelines to operators to identify appropriate mitigation measures while developing the risk assessment for an upcoming operation. The risk assessment should take into account all possible developments during a particular operation. To this end, the Annex to these Guidelines provides non-exhaustive lists of scenarios and various mitigations.
These guidelines result from the following EASA priorities during COVID-19 response phase and return to normal operations:
alleviating regulatory, economic and social burdens, while ensuring that safety is not adversely affected; and
enabling a coordinated approach in Europe.