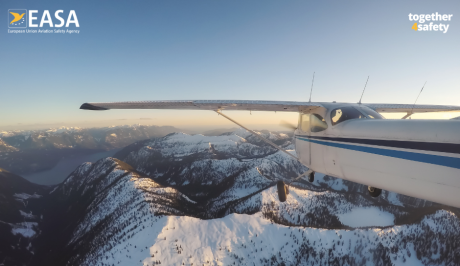 Join us at EASA's first virtual General Aviation Season Opener on April 28-29, 2021 to learn more about restarting safely, coping with weather and the latest on airworthiness and maintenance. 
Due to the current difficulties with meeting in person and the delay in AERO tradeshow, which usually takes place in April, until July 2021, EASA would like to keep in touch with the GA community through this virtual format. We will share and exchange with you updates on the GA Roadmap, the role of instrument flying, Part-M Light, technician licensing, Part-21 Light and CS-STAN.      
Register today and join us on the 28 and 29 April, 2021. We are looking forward to this virtual exchange with you. There is no registration fee for this event.