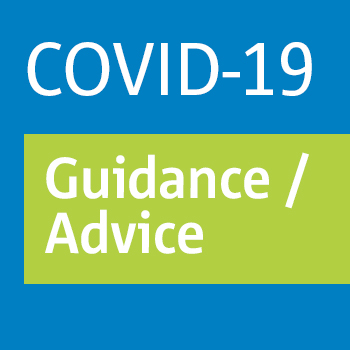 EASA is publishing an updated version of the guidelines for Aircrew and Air Operations (Issue 2) on the use of extended exemptions as per article 71 of the Basic Regulation.
The revised guidelines emphasise the additional consideration and necessary changes to address the ICAO target exemptions framework that will become applicable after March 31, 2021 and the specific timeline considerations on the extension of the theoretical knowledge examinations validity period.
These two guidelines will support national competent authorities in the continued use of Article 71 of Regulation (EU) 2018/1139 for granting exemptions from the applicable requirements of Regulation (EU) No 965/2012, Regulation (EU) No 1178/2011, Regulation (EU) 2018/395, and Regulation (EU) 2018/1976.