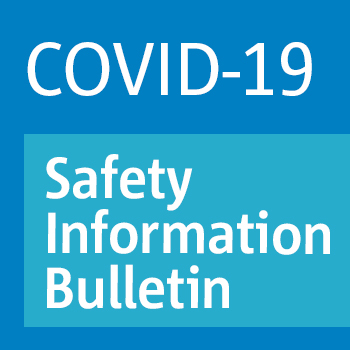 The European Union Aviation Safety Agency published an updated Safety Information Bulletin providing operational recommendations related to the SARS-CoV-2 outbreak. This aligns it with the Safety Directives and the Guidelines recently issued by EASA to ensure that appropriate preventive measures are taken by the aviation industry to prevent the spread of SARS-CoV-2 virus in aviation environment. 
The revision includes recommendations for the use of face masks for crew members, measures regarding social distancing in the airports as well as a recommendation for the crew members not to use personal disinfectants to disinfect aircraft surfaces. Further editorial changes and clarifications were made to provide a better understanding of the operational recommendations, particularly with regard to the instructions of public health authorities. 
Please see the full Safety Information Bulletin 2020-02 for more information.
Get notified via email alerts
Stay informed when we publish new content like this. You can always unsubscribe or update these settings later on.