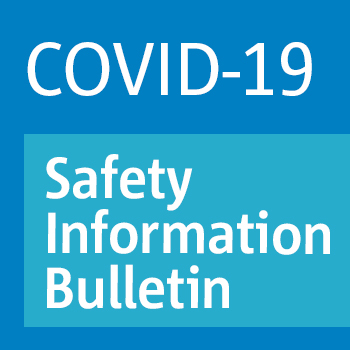 The European Union Aviation Safety Agency issued a fourth revision to its COVID-19 Safety Information Bulletin . 
The new version addresses requests from industry for clarification of the recommendations relating to fans for recirculation of air, with or without HEPA filtration, for aircraft involved in commercial air transport of passengers. 
Please see the full Safety Information Bulletin 2020-02 for more information.
Get notified via email alerts
Stay informed when we publish new content like this. You can always unsubscribe or update these settings later on.