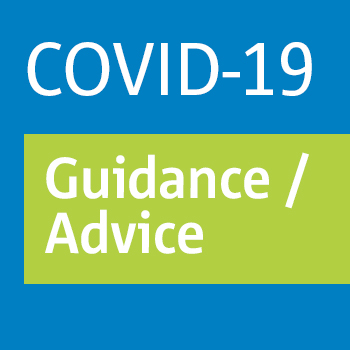 In collaboration with the GA Community a poster has been developed to provide an overview of the measures that can be used to reduce the risk of virus spread and to help keep people safe.
The main points are:
Consider the risk of every flight based on the type of activity and the people involved – then take the appropriate health precautions. 
Make the Health Status Check that you can find on the poster before every flight – if any of the statements are true then you should not fly. 
Get notified via email alerts
Stay informed when we publish new content like this. You can always unsubscribe or update these settings later on.