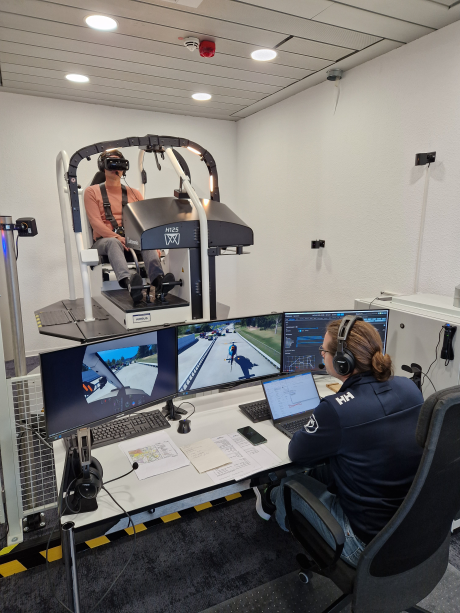 EASA has established a process for 'FSTD Special Conditions development and assessment' in line with the needs of industry to provide general guidance and a basis for the qualification of new technologies used in Flight Simulation Training Devices (FSTD).  
In addition, FSTD Special Conditions for the use of Virtual Reality (VR) combined with a motion platform with reduced envelope were assessed, prescribed and applied by EASA for the qualification of the first training devices.
 
Get notified via email alerts
Stay informed when we publish new content like this. You can always unsubscribe or update these settings later on.