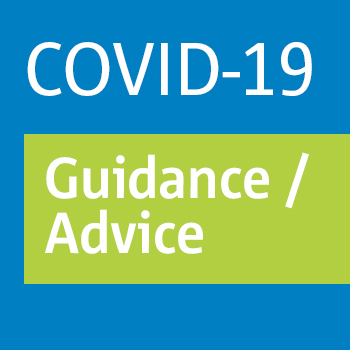 The European Union Aviation Safety Agency (EASA) has published the first guidance document related to the transport of vaccines for COVID-19.  At this stage of the COVID-19 pandemic, preparedness for the safe transport of vaccines is crucial. Once the vaccines become available, air cargo operators will face a huge logistical challenge to ensure quick and efficient delivery. 
Among the associated logistical needs is the use of location-tracking and temperature-monitoring devices, to guarantee the integrity of the vaccines and facilitate shipment monitoring.
The purpose of the document is to provide guidance and recommendations for the evaluation of cargo tracking devices used in the context of the pandemic in compliance with the EASA Air Operations Regulation. It provides technical considerations for safely and efficiently authorising the use of these devices, covering aspects such as electromagnetic interferences and batteries.