Winter Readiness 2023
Online event
Image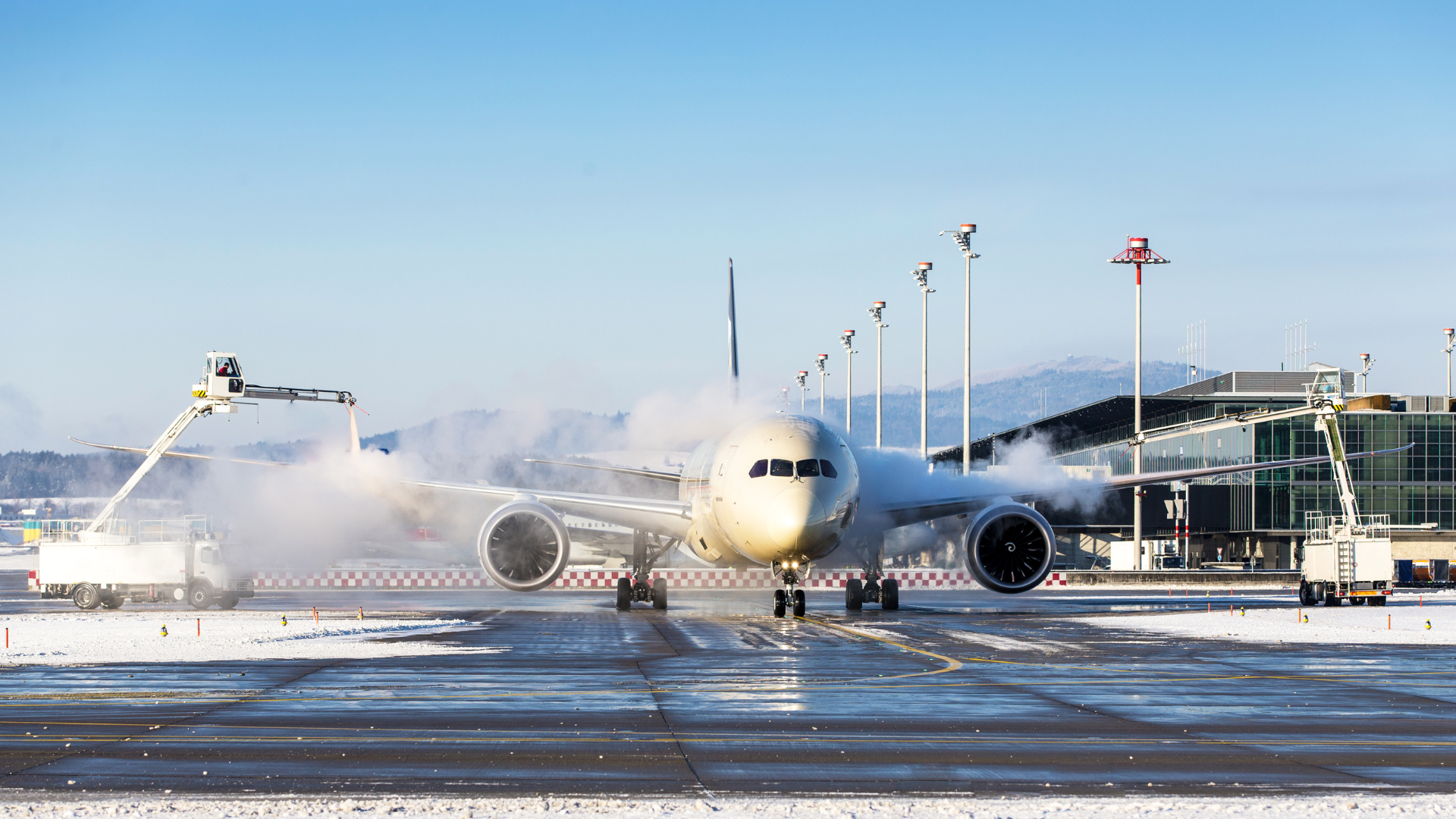 Event dates
09/08/2023, 14:00 - 15:30 CET (UTC +1)
10/08/2023, 10:00 - 11:30 and 14:00 - 15:30 CET (UTC +1)
Description
Although it is still the middle of the summer, it is also the time to start thinking and preparing for the upcoming Winter Season. EASA has teamed up with Easyjet, Ryanair and other organisations to host a Winter Readiness Week to share information on some of the potential winter challenges expected for 2023 and best practice in the areas of de-icing and airport snow clearance.
Submit questions before event
sli.do #Winter2023 and passcode tklawp
Get notified via email alerts
You don't want to miss any news about this event? Follow this event to receive updates.
Contact
Contact email
safetypromotion [at] easa.europa.eu