U-space workshop – From the concept to the implementation
Hybrid event (partially online and partially on-site)
Image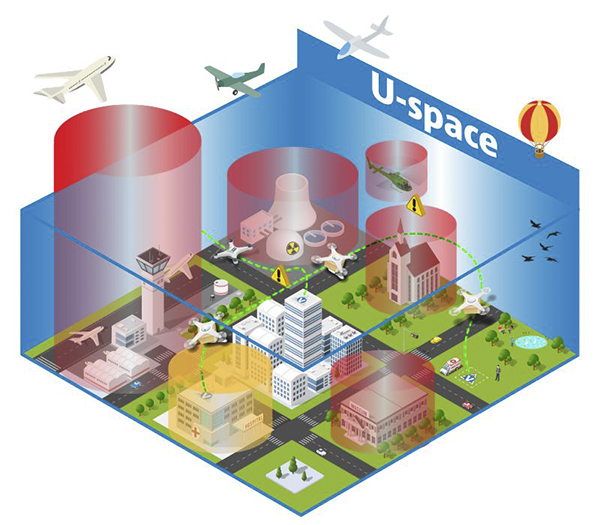 Event dates
22/06/2023  - 09:00-17:30 (+UTC)
23/06/2023  - 09:00-16:00 (+UTC)
Description
The workshop will allow to perform a deep dive in the U-space concept and AMC/GM to the U-space regulatory framework (EU)2021/664/665/666, especially the recently published AMC and GM to Implementing Regulation (EU) 2021/664 — Issue 1 . The USSP/S-CISP certification process and the outcome of the Member States Task force on the USSP/S-CISP certification harmonisation, will be also presented.
This workshop is open to industry and authorities, and will be a unique opportunity to ask questions and provide feedback to whom has been directly involved in the development of U-space concept and regulatory framework, as well as the associated AMC/GM.
Get notified via email alerts
You don't want to miss any news about this event? Follow this event to receive updates.