EASA High Level Conference on Drones 2023
Image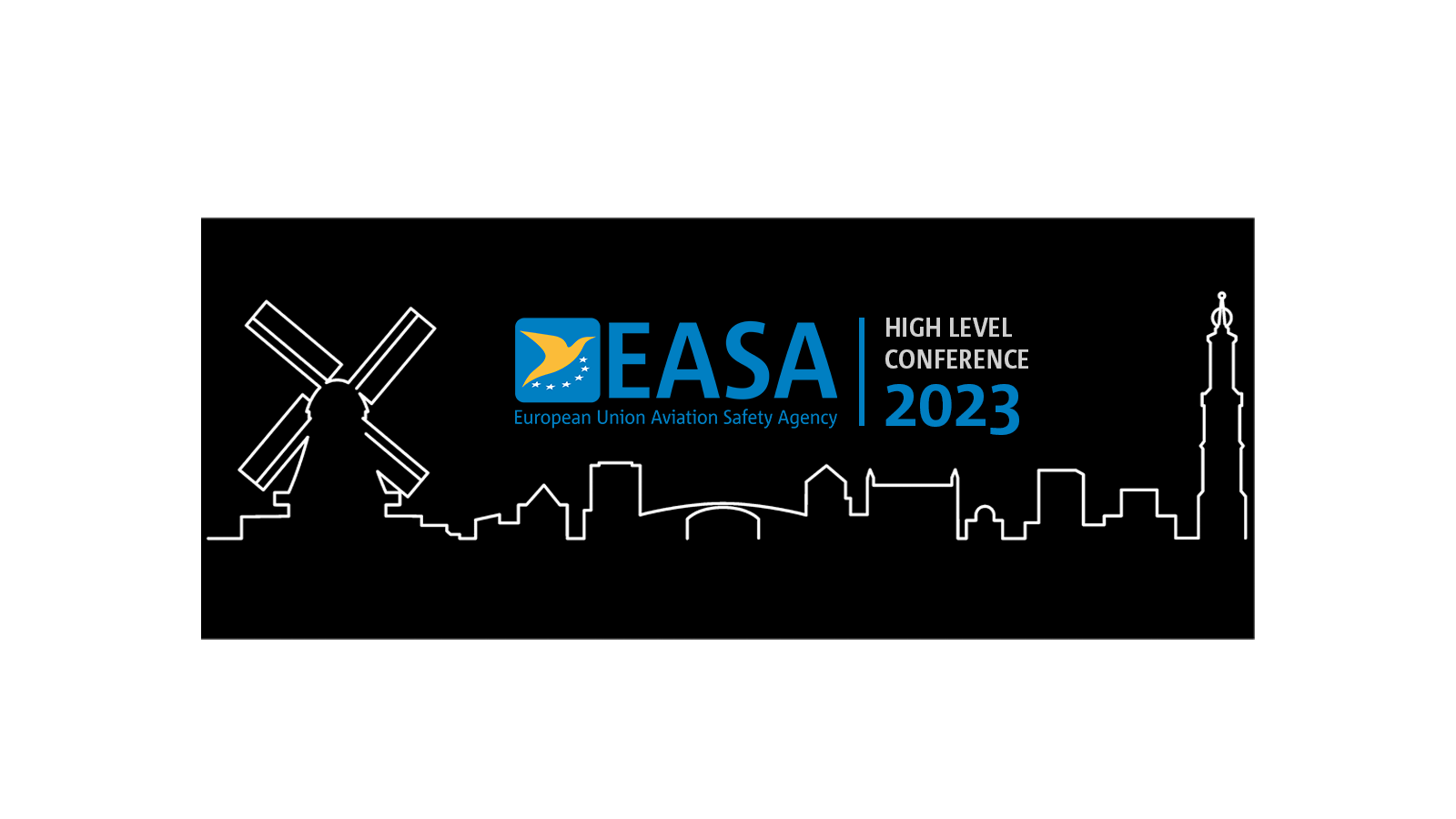 Event dates
Day 1: Tue, 21/03/2023, 09:30 - 18:00 CET (UCT+1) 
Day 2: Wed, 22/03/2023, 09:00 - 16:30 CET (UCT+1) 
Description
Back to the future of safe UAS operations
The aim this year is to bring together regulatory bodies and industry experts from all over the world to discuss:
UAS Regulation implementation – Review of lessons learned, challenges and opportunities
Building IAM ecosystem – setting up a realistic implementation programme implementation
Implementing U-space - Airspace integration steps
Participants will include High level representatives from EU institutions, European Member States and National Aviation Authorities, Non-European National Aviation Authorities, state organisations involved in drones but also in city planning, as well as representatives from with the aviation industry.
The two-day EASA High Level Conference on Drones will take place March 21-22 2023 and is hosted by RAI together with the Amsterdam Drone Week (ADW) which is the global platform for sharing knowledge on current solutions, innovation and crucial regulation pertaining to Unmanned Aircraft System (UAS) industry. During the three days you will have access to the ADW Hybrid, the EASA High Level Conference on Drones and you will be able to connect through ADW Matchmaking with selected delegates, speakers and partners. During ADW you can visit the EASA High Level Conference (HLC) on Drones and ADW Hybrid.
Get notified via email alerts
You don't want to miss any news about this event? Follow this event to receive updates.
Contact
Please contact drones [at] easa.europa.eu
Contact email
drones [at] easa.europa.eu