Aerodrome Equipment: Creating a European certification/declaration system for safety-related aerodrome equipment
Online event
Image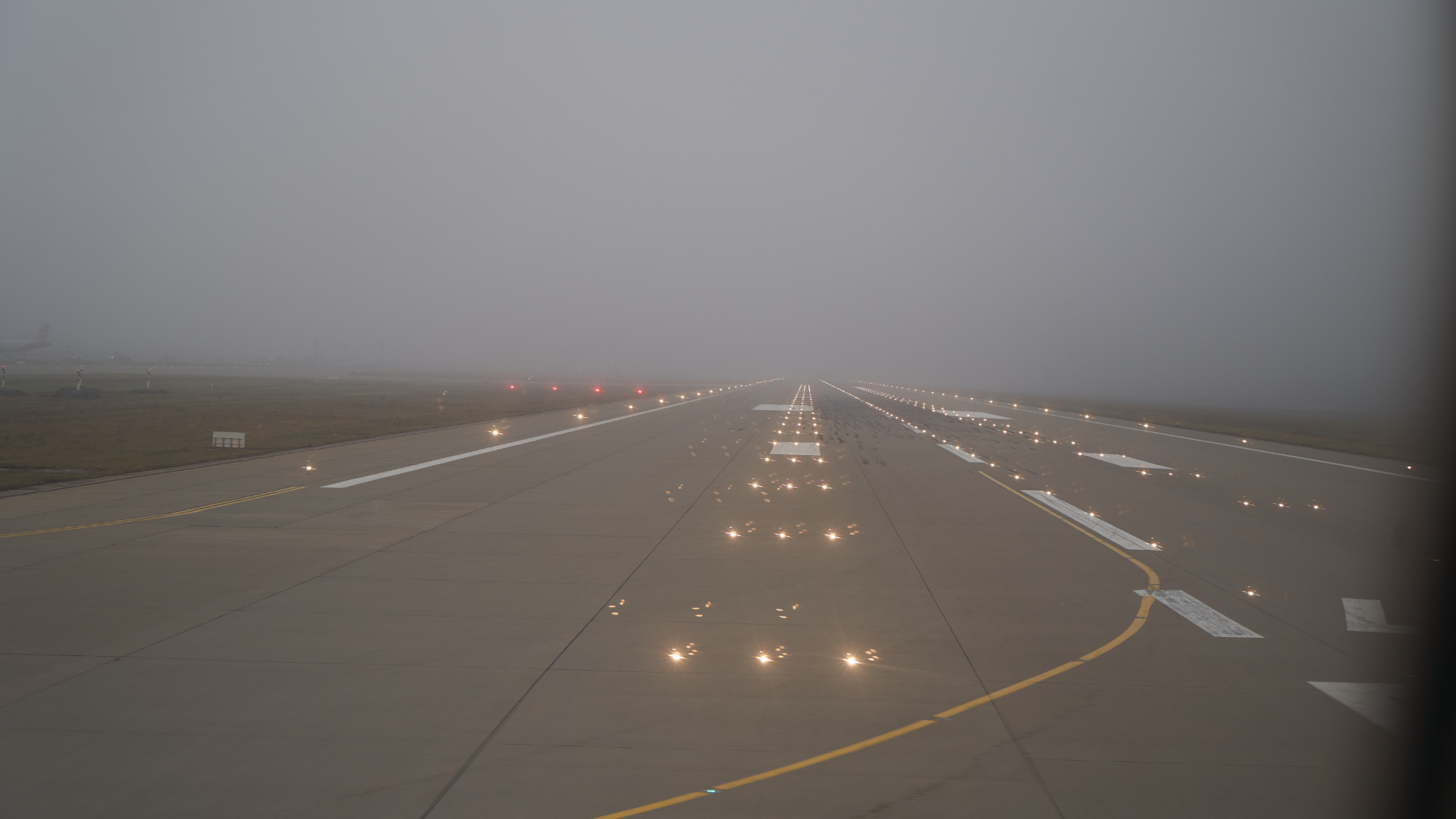 Event dates
26/09/2023, 15:00 - 17:00 CEST (UTC +2)
Description
EASA is embarking on a dialogue with stakeholders from equipment manufacturers, airports and authorities to develop a new European certification or declaration system for safety related aerodrome equipment (Rulemaking task RMT.161).
The purpose of this 2 hour webinar on 26th September at 3pm is to raise awareness and to exchange with European and international equipment manufacturers and aviation stakeholders on the new rulemaking task on certification/declaration of aerodrome equipment. This first webinar on RMT.161 will present the legal basis for this rulemaking task, the concepts that have been developed with a group of stakeholders so far and the next steps. By attending this webinar, EASA aims to exchange with a wide group of aviation stakeholders to prepare for the change and to support stakeholders in submitting their comments to EASA during the consultation period of the rulemaking tasks.
Why an EU rulemaking task on safety-related aerodrome equipment?
A system whereby a manufacturer can decide if EASA would become its competent authority to certify or accept declarations for safety-related aerodrome equipment can provide the following benefits:
Single point of contact for manufacturers
Manufacturers would need to demonstrate compliance to the Agency only, reducing in this way their workload and administrative costs.
Certificates issued by the Agency or declarations accepted by the Agency would be mutually recognized throughout the EU without the need for further tests or assessments.
Aerodrome operators will be alleviated from demonstrating to their competent authority compliance with the certification specifications and the competent authorities could automatically accept any equipment which has been certified by the Agency or declared to the Agency
Level playing field will be ensured and EU products will be safeguarded against products from third countries which might be cheaper but do not meet EASA certification specifications.
Who should attend the webinar?
EU and non-EU aerodrome equipment manufacturers providing European aerodromes with safety-related aerodrome equipment (e.g. lights; signs and markings, Docking Guidance Systems, aircraft arresting systems, FOD Detection Systems, avian radars, runway weather information systems (related to GRF), friction and weather measurement or information devices etc.
EU aerodrome operators
Competent authorities
Submit questions before event
Sli.do Code: Equip2023 - #wxwwmo
Registration
Get notified via email alerts
You don't want to miss any news about this event? Follow this event to receive updates.
Contact
Contact email
safetypromotion [at] easa.europa.eu