2023 EASA Aircraft Maintenance Workshop
On-site event
Image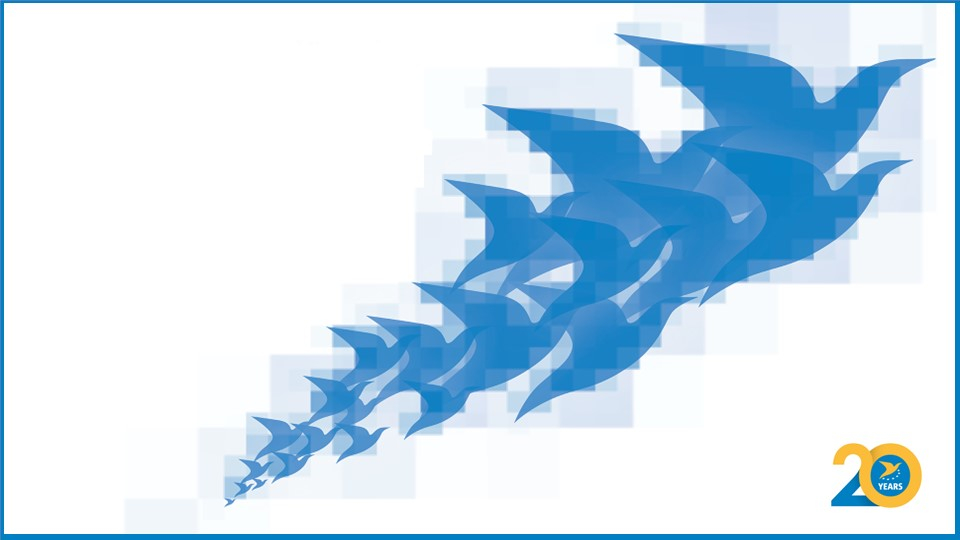 Event dates
27/11/2023, 14:00 - 17:00 CET (UTC +1)
28/11/2023, 09:00 - 17:00 CET (UTC +1)
29/11/2023, 09:00 - 12:00 CET (UTC +1)
Note: Industry and Regulatory Caucus are planned on Day 1, 10:00 - 12:30. Refer to Preliminary Agenda for details.
Description
The Aircraft Maintenance Workshop is an interactive forum to discuss MRB process, MSG-3 tool, AMP and other aircraft scheduled maintenance related topics. It is open for participation to National Competent Authorities (NCAs) of the EU Member States, Operators/CAMOs and Aircraft/Rotorcraft Manufacturers. 
Scope of this meeting will be (refer also to Preliminary Agenda) to: 
Keep our stakeholders up-to-date with the most recent EASA changes and goals;
Provide feedback on International MRB Policy Board activities and achievements;
Discuss about technical or procedural MRB items proposed by either EASA/NCAs and Industry;
Discuss about other aircraft scheduled maintenance related items such as MPD, AMP, ICAs, Legacy Programs, etc.
Get notified via email alerts
You don't want to miss any news about this event? Follow this event to receive updates.
Contact
Contact email
bertrand.bourgueil [at] easa.europa.eu