2022 EASA Annual Safety Conference - Airport Safety & Environmental Sustainability through Innovation
Prague (Czechia)
Image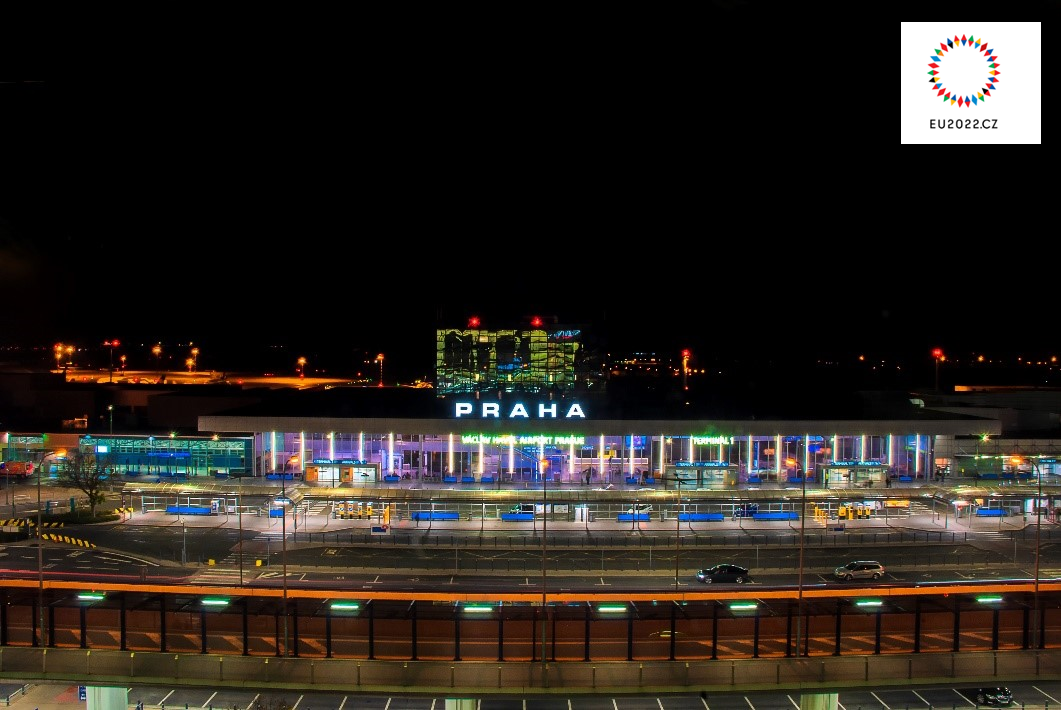 Event dates
30/11/2022: 13:00-17:45 (UCT +1)
01/12/2022: 08:30-16:00 (UCT +1)
Description
This year's Annual Safety Conference of the European Union Aviation Safety Agency (EASA) will focus on Airport Safety & Environmental Sustainability through Innovation.
Robust recovery and passenger demand in 2022 have put the spotlight on bottlenecks in the complex airport ecosystem, where many processes are very labour intensive. After being in the centre of the media attention last summer, this is a good time to showcase examples that improve safety in a more efficient and sustainable way. The Annual Safety Conference will feature high level speakers from airport operators, airlines, ground handling companies, air navigation service providers, manufactures, EU institutions and European Member States' competent authorities. They will share their experience and exchange strategic views exploring airside innovation in various panels:
Innovative tools for collaborative decision making and a holistic approach to integrated safety management,
Smart airport safety solutions based on artificial intelligence like sensors to report runway surface contamination and driverless vehicles,
Innovations in ground handling, including ideas for more automation and application of new technologies,
The future of urban air mobility and the integration of vertiports at aerodromes,
Airports as key enablers and facilitators of ever greener aircraft operations.
The Conference is organised together with the Czech Presidency of the EU Council and will take place in Prague as an in-person event on 30 November and 1 December 2022.
Get notified via email alerts
You don't want to miss any news about this event? Follow this event to receive updates.
Contact
Contact email
events [at] easa.europa.eu