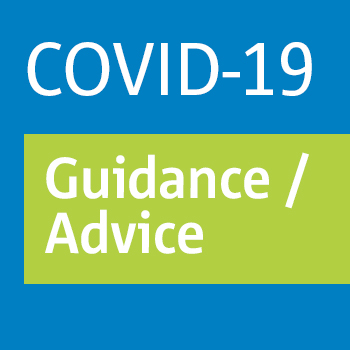 Several COVID-19 vaccines have been developed in the past months by the pharmaceutical industry and are now close to final approval from the regulatory health authorities. Within a short timeframe, the COVID-19 vaccines will be ready to be distributed worldwide.
It is expected that large quantities of COVID-19 vaccines will be transported by airfreight, which may introduce challenges for the supply chain as well as for the airline operators.
Some COVID-19 vaccines may need to be maintained at sub-zero temperatures during transport, and some may even require a temperature-controlled environment of below -70°C. The cooling can reliably be ensured by the use of dry ice (frozen CO2). Dry ice, however, is classified as a dangerous good.
The use of dry ice in large quantities on board an aircraft may raise hazard particularly when transported on the main (passenger/cargo) deck of a large aeroplane.
Compliance with the requirements for the transport of dangerous goods on board the aircraft (Regulation (EU) No 965/2012 and ICAO Doc 9284 'Technical Instructions for the Safe Transport of Dangerous Goods by Air') is the responsibility of each operator.
The purpose of the guideline is to provide guidance and recommendations to national competent authorities (NCAs) and operators for the transport of dry ice in excess of that already permitted in the operators' operations manual or other applicable manuals or documents (e.g. aircraft TCH/OEM Service Letter; regulatory AC) in order to reduce the introduction of additional risks (safety and health) to the aircraft systems and its occupants.
Get notified via email alerts
Stay informed when this page is updated, or when we publish new content like this. You can always unsubscribe or update these settings later on.