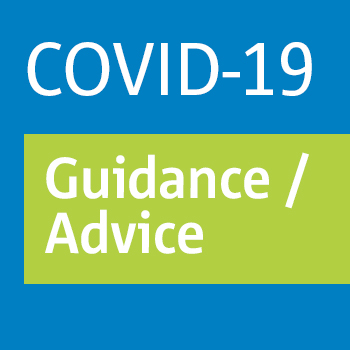 The cessation or significant reduction of CAT operations as well as the inaccessibility of FSTDs, following the COVID-19 outbreak, are leading a large number of pilots to not meeting the 90-day recent experience requirement. 
In this context, EASA has developed and updated the present guidelines to support national competent authorities (NCAs) when handling exemptions to requirements on flight crew recent experience. NCAs are expected to limit the applicability of such exemptions to operators that have demonstrated both the need for such an exemption and the setup of adequate mitigation measures.
These guidelines provide examples of mitigation measures that cater for a variety of possible exemption scenarios all of which are addressing CAT operators only. In any case, NCAs should not grant exemptions if both flight crew members have not carried out any flight in the preceding 90 days.
Please note that an exemption granted by one Member State to an operator under its oversight should be applied to all pilots who work for that operator, including pilots whose licences were issued by another Member State. 
The initial issue of these guidelines was issued on 22/04/2020 and was amended the same day (Revision 2) for editorial corrections. Revision 3 was released on 09/07/2020 to provide further clarifications on the use of the exemptions table (step-by-step guidance to complement the existing example; graphic representation of another example).
Get notified via email alerts
Stay informed when this page is updated, or when we publish new content like this. You can always unsubscribe or update these settings later on.