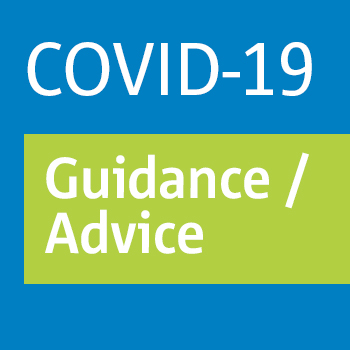 This document provides guidelines for national competent authorities (NCAs) in using Article 71 BR for extending the exemption regime for CAT operators that still face significant issues when seeking compliance with crew training and testing requirements in the course of the continuing COVID-19 pandemic.
This document includes a job aid for NCAs to ensure that all provisions of Article 71(1) and Article 71(2) BR are complied with.
The revised guidelines emphasise the additional consideration and necessary changes to address the ICAO target exemptions framework that will become applicable after March 31, 2021 and the specific timeline considerations on the extension of the theoretical knowledge examinations validity period.
Get notified via email alerts
Stay informed when this page is updated, or when we publish new content like this. You can always unsubscribe or update these settings later on.