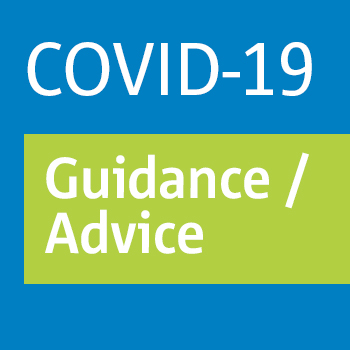 This document provides guidance for Aero-Medical Centres (AeMCs), Aeromedical Examiners (AMEs), General Medical Practitioners (GMPs) and Occupational Health Medical Practitioners (OHMPs) in regard to performing examinations and assessments of applicants for an initial, revalidation or renewal of a medical certificate class 1, 2, 3 or LAPL, or of a cabin crew (CC) medical report, as applicable, during the COVID-19 pandemic.
The document aims to assist the AeMCs, AMEs, GMPs and OHMPs by providing guidelines and management recommendations able to identify aircrew and ATCO applicants, that in any way have been associated with the COVID-19. Furthermore, it aims at indicating suitable options and framework to consider, in order to identify the compatibility of the exposed candidate with the established framework of Part-MED concerning infectious diseases and, consequently, relevant also for COVID-19, in order to ensure flight safety.
Additionally, the document provides recommendations on the management of active infection cases of SARS-CoV-2 and to establish control measures to avoid new infections.
The medical assessors of the national competent authorities (NCA) should give proper consideration to the recommendations below when performing assessment of applicants following referrals, requests for secondary review,  change of a competent authority or consultations, and when reviewing medical files for the purpose of continuous oversight of AMEs.
Get notified via email alerts
Stay informed when this page is updated, or when we publish new content like this. You can always unsubscribe or update these settings later on.