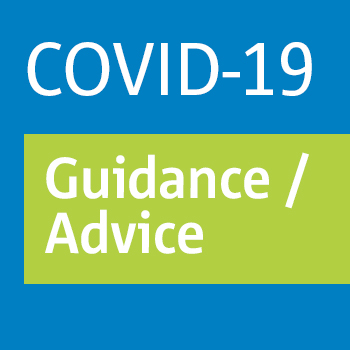 The new guidance for allowing virtual classroom instruction and distance learning published by EASA is addressed to Competent Authorities and European aviation training providers, with the aim of ensuring continuity of the planned initial and recurrent theoretical training.
The guidelines:
provide advice to training providers that are under the scope of Regulation (EU) 2018/1139 (The Basic Regulation) for conducting theoretical parts of the training according to the applicable training program/syllabus in a virtual classroom, and 
provide support to competent authorities for the evaluation and uniform application of common criteria and best practices in the use of new theoretical training methods (that can be used also for training of the authority staff).
The purpose is to ensure that training providers can deliver the required theoretical part of training safely, regularly, and in accordance with the requirements included in Regulation (EU) No 1178/2011 on aircrew, Regulation (EU) No 1321/2014 on continuing airworthiness, Regulation (EU) No 965/2012 on air operations, and Regulation (EU) 2015/340 on air traffic controllers.
 
Get notified via email alerts
Stay informed when this page is updated, or when we publish new content like this. You can always unsubscribe or update these settings later on.