Flight Instructors Webinar - GA Season opener 2023 series
Online
Image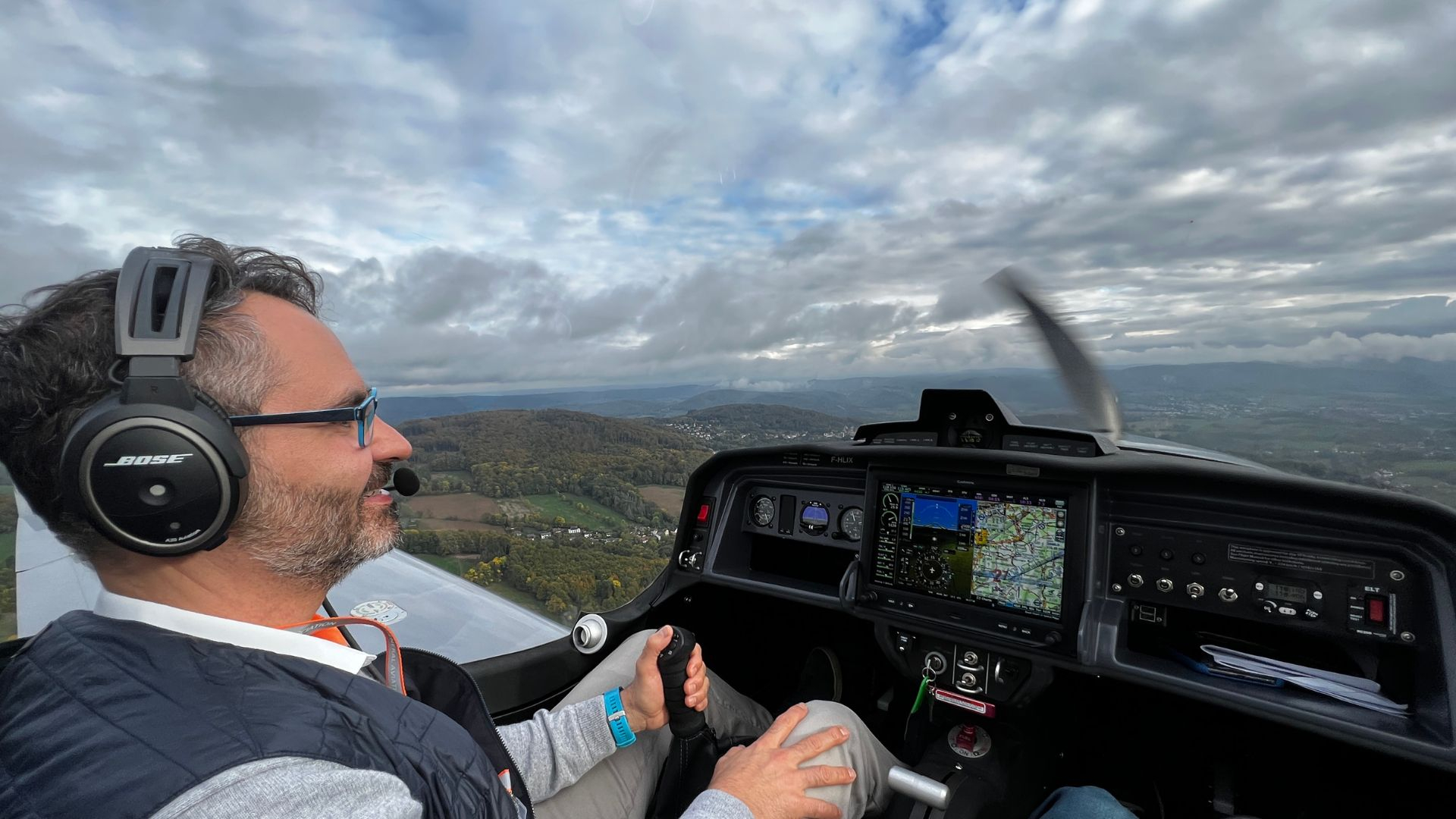 Event dates
19:00 - 20:30 CET (UTC +2)
Description
Flight Instructors!
In this webinar of our GA Season Opener 2023 Series we will talk with Flight Instructors about Flight Instructors! What is their role and responsibility in keeping general aviation a fun and safe place to be in? And where can we indentify areas of further improvement?
The session will be hosted by Wendell Lynch and supported by instructors/pilots and experts from EASA, TL Aviation, and Austrocontrol. 
We will review the latest news on the regulations and deep dive into the annual general aviation safety records. 
Join us and be part of the discussion! As only together, we can make a positive change and continue to #flyanotherday
Register now via Webex! And ask your questions via Sli.do.
Go to Sli.do enter code #GA23 and use the following passcode: nnbywk
 
Get notified via email alerts
You don't want to miss any news about this event? Follow this event to receive updates.