EASA Workshop on the new Conformity assessment framework for ATM/ANS systems and ATM/ANS constituents
EASA Premises and Online
Image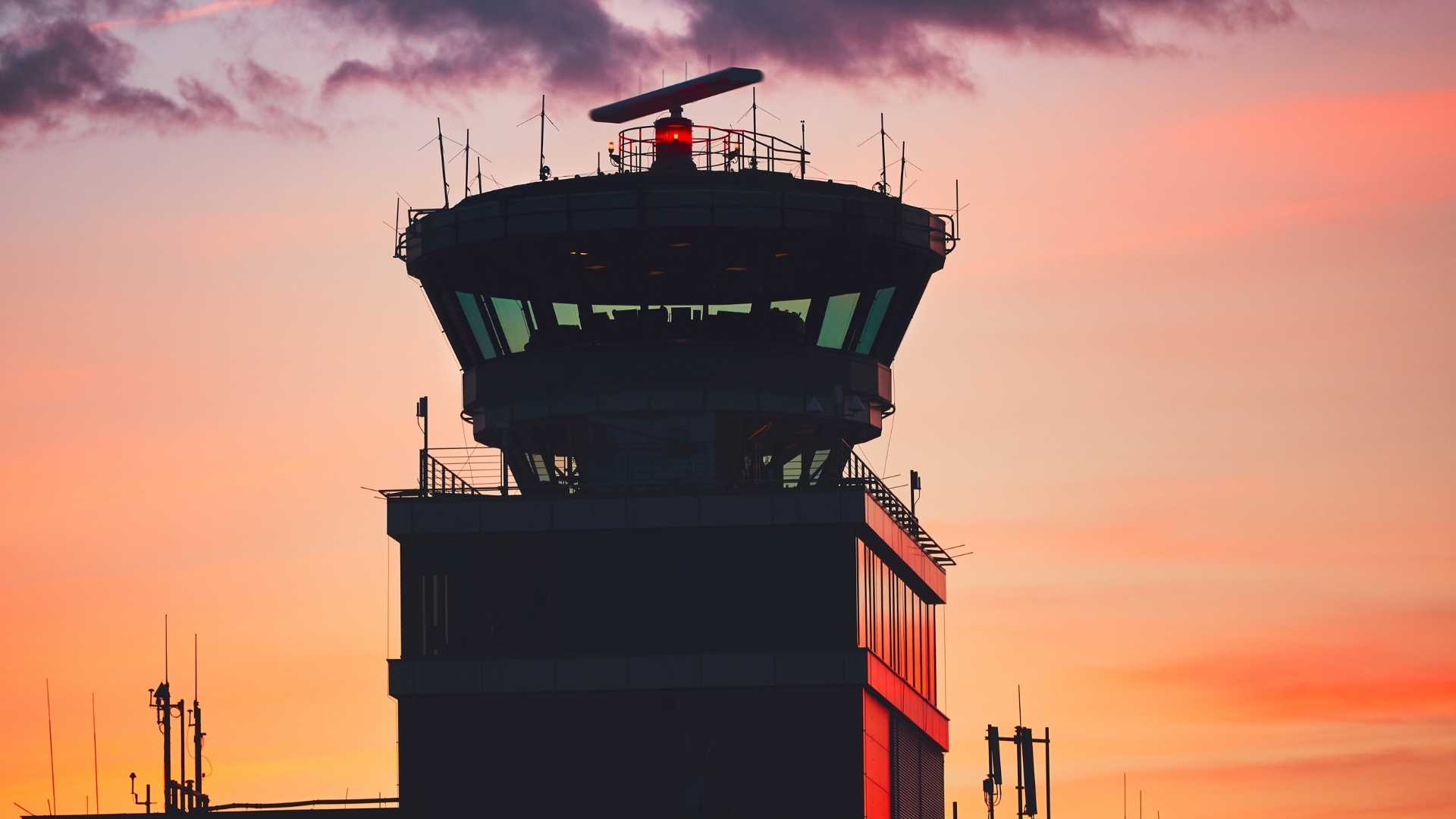 Event dates
10:00 - 16:30 CET (UTC +1)
Description
An EASA Workshop on the new Conformity assessment framework for ATM/ANS systems and ATM/ANS constituents is a unique forum to discuss the latest developments for ATM/ANS equipment manufacturers, ANS providers and their competent authorities in ensuring safety and interoperability of the European Air Traffic Management network (EATMN). This event is an opportunity for sharing and exchanging views towards the finalisation of the new EU regulatory framework. It will take place on 16 December 2022 at EASA Headquarters in Cologne, Germany in a hybrid format.
Submit your questions before the event
Go to Sli.do #ATMDec23 and use the following passcode: bnehqs
Registration
If you intend to participate in Cologne please send us an email with your details to atm [at] easa.europa.eu. If you are following the event online, visit the Webex registration link.
Deadline for registrations: 04/12/2022 
Get Notified
You don't want to miss any news about this event? Follow this event to receive updates.