DATAPP Project Webinars on EBT/CBTA, Fuel Management and Flight Data 2023
Online event
Image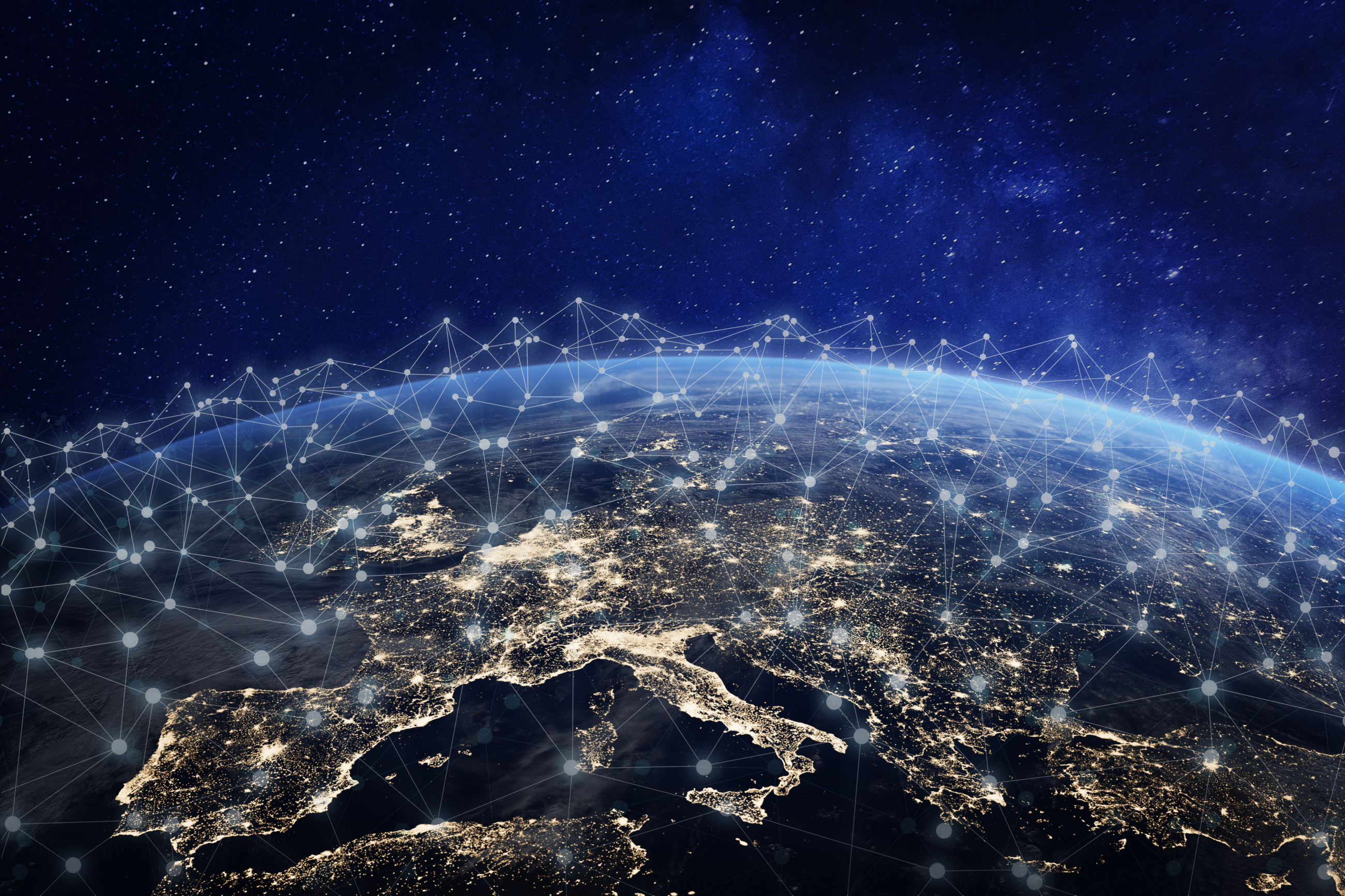 Description
Digitalisation is reshaping the aviation business at a quick pace, bringing efficiency and wider opportunities to manage data. The deployment of digital solutions throughout the air transport industry is a fact and brings significant changes to the traditional working processes, business models, standards, and regulations.
This accelerated digital pace comes with multiple opportunities but also with big challenges, which will be shared and discussed during 3 dedicated webisnars host by EASA as part of the EASA DATAPP project:
26/07/23 from 12:00 - 13:00 CEST (UTC +2) "Current barriers and challenges for the implementation and enhancement of EBT/CBTA programmes" 
Evidence Based Training (EBT) changes the training paradigm and it is still maturing at European level. Operators are attracted by the effectiveness of this new programme, but its implementation is still new and requires additional resources and effort. Data is at the very heart of EBT programmes, its usage presents a set of challenges in terms of data identification, fusion, reliability and processes definition.
 
28/07/23 from 12:00 - 13:00 CEST (UTC +2) "Unveiling key challenges in current operations for fuel management"
The transition to digital fuel management allows operators for more flexibility and enable the application of specific fuel schemes, serving as a basis for defining and implementing new data-driven decision processes. Digitalisation is becoming a powerful proxy for fuel optimisation, but there are still development points and missing gaps in both regulations and digital capabilities.
 
31/07/23 from 12:00 - 13:00 CEST (UTC +2) "Overcoming limitations and unleashing the potential of Flight Data"
Risk management driven by safety intelligence relies on flight data, a unique source of information on the state of the aircraft and its components, on the interactions of the pilot and of the interactions of the aircraft with its surroundings. Challenges are still to be addressed to unlock the potential of flight data usage for proactive risk management.

- 26th July on EBT: "We need your input: https://ec.europa.eu/eusurvey/runner/DATAPPWEBINAREBT
- 28th July on fuel management: "We need your input: https://ec.europa.eu/eusurvey/runner/DATAPP_Fuel_Webinar
- 31st July on FDM: "We need your input: https://ec.europa.eu/eusurvey/runner/DATAPP_survey_FlightData_2023
Agenda
12:00 - 12:10
Welcome and introduction of speakers
12:10 – 12:40
Presentation of the Case study and Use Cases
Current status and stakeholder participation to DATAPP
Identified limitations and existing challenges
Way forward and potential solutions
12:40 – 13:00
Launch of questionnaire
Q & A
Get notified via email alerts
You don't want to miss any news about this event? Follow this event to receive updates.