Cabin Air Quality Research Workshop
On-site meeting
Image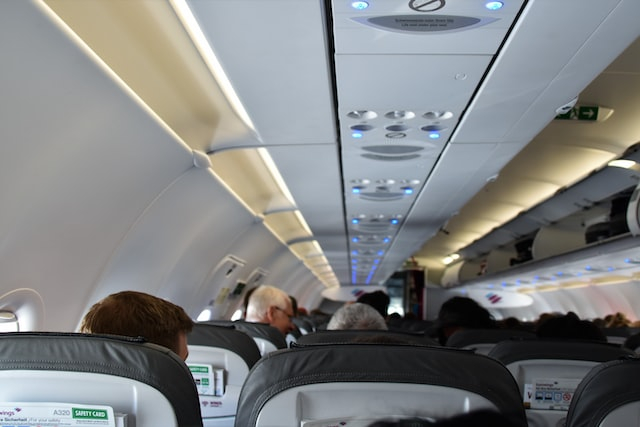 Event dates
Day 1: 13:30h - 17:30h CET (UTC +1)
Day 2: 09:00h - 13:00h CET (UTC +1)
Description
The workshop aims to present the new project launched by EASA under the Horizon 2020 programme and performed by a consortium led by Fraunhofer Gesellschaft.
The workshop aims also to liaise with several research initiatives addressing Cabin Air Quality with a focus on contamination events and health risk assessments.
The workshop will gather representatives from the scientific community and Aviation Stakeholders such as:
Aircraft manufacturers
Engine Manufacturers
Airline worker associations
Research institutions
Airline associations
Aeromedical associations
Regulatory authorities
Industry association
Occupational health agencies.
Get notified via email alerts
You don't want to miss any news about this event? Follow this event to receive updates.
Contact
Contact email
EASA.research [at] easa.europa.eu