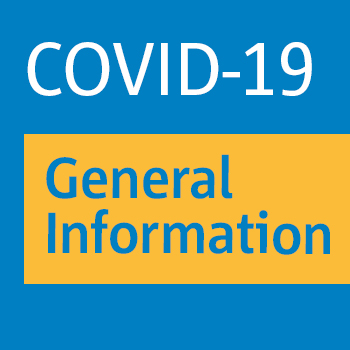 COLOGNE, June 4, 2020 – The first aviation companies have signed up to the European Union Aviation Safety Agency's (EASA) charter for the return to normal operations under COVID-19, pledging to work with their national authorities to put measures in place to support health safety – and to report back on their experiences to help other organisations with their real-life implementations.  
Ten companies from across Europe declared they would abide by the guidelines developed by EASA and the European Centre for Disease Prevention and Control (ECDC) on request of the European Commission. The COVID-19 Aviation Health Safety Protocol is based on current scientific information about the spread of COVID-19 and the expert opinion of the two Agencies, and is designed to ensure safe travel for passengers and air personnel.
"I am delighted to welcome these first implementers of our guidelines and charter," said EASA Executive Director Patrick Ky. "These airlines and airports will lead the way in applying the recommended measures and will share their experiences with us. This will help us to reach the ultimate goal of harmonised, health-safe travel across Europe and to destinations beyond."   
The first mover group comprises seven airport operators – operating major airports in Belgium, France, Germany, Greece, Spain and other locations – and three airlines – Aegean Airlines, easyJet and Wizz Air. Full names of the first participating organisations are given in the overview below, together with comments from selected CEOs. Additional signatories to the Charter will be added as they sign up. 
The challenge now for these companies is to determine exactly how to implement the guidelines in their facilities and services so as to achieve the best possible compliance despite the operational constraints. 
Get notified via email alerts
Stay informed when we publish new content like this. You can always unsubscribe or update these settings later on.