Welcome to our Together4Safety GA Community Website! Life is complicated enough and we know that it's not always easy to find everything you need to enjoying flying safely. This updated site was created to provide a place for you to find all the answers you need as easily as possible.
If you can't find what you're looking for - let us know or start a new topic. The EASA GA Roadmap Team continually monitor what's going on and will try to help with your problems as quickly as possible. Whether you fly aeroplanes, balloons, gliders, sailplanes or anything else then this is the place for you. If you fly a helicopter, check out our dedicated Rotorcraft Community. 
New Update - EASA GA Season Opener
The EASA GA Safety Opener took place from 14 to 25 March,
You can find the recordings of the live streams on the Together4Safety Youtube here. 
All the supporting material is available on the Be Ready page here. 
Join us at AERO in Friedrichshafen
The EASA Team will be with our safety partners at AERO in Friedrichshafen. We will be having lots of activities and events so hopefully you will be able to join us there or online via Youtube or Facebook.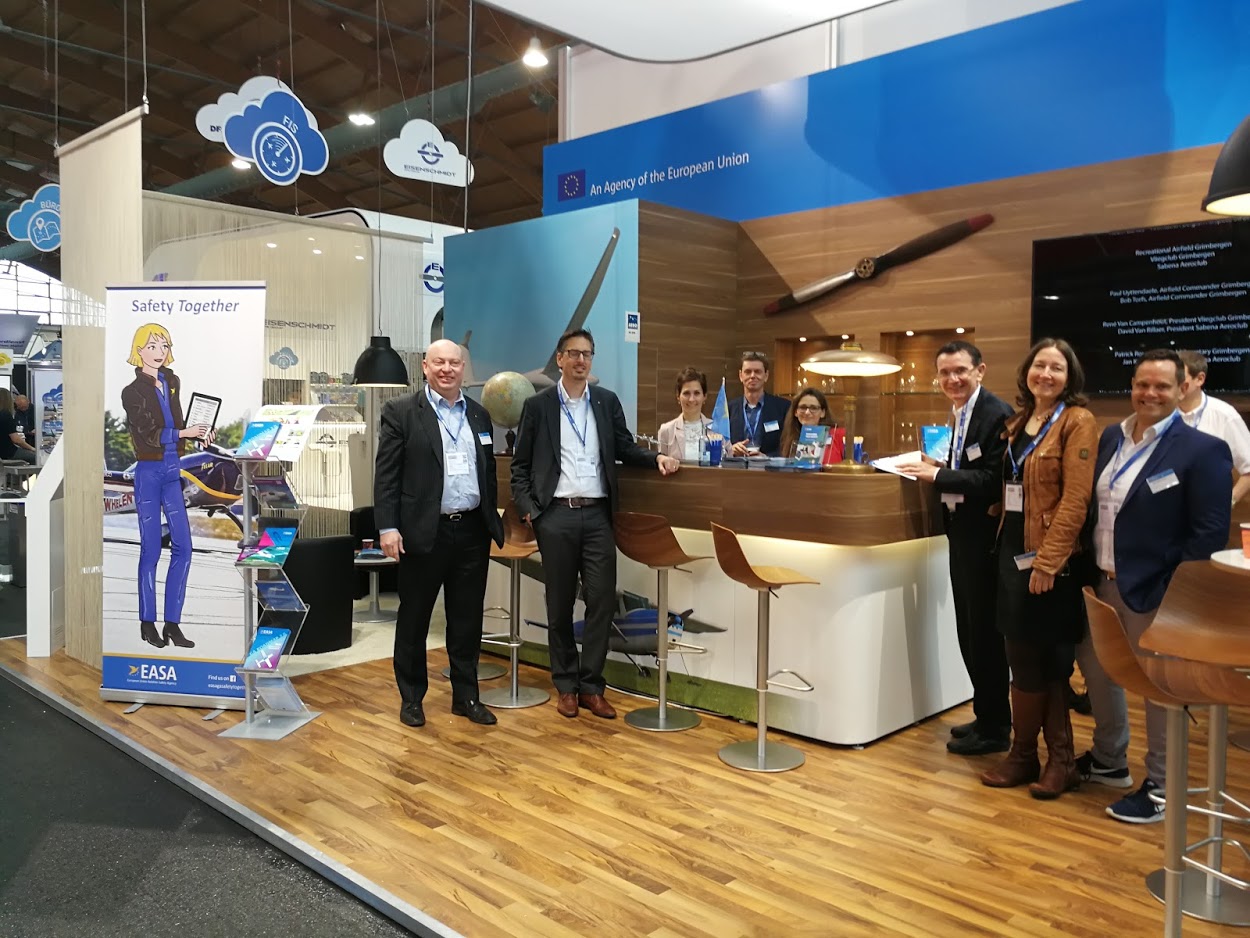 Skydiving and Parachuting
Within special operations one of the key activities is Skydiving and Parachuting operations. EASA recently organised Skydiving Workshop to help start discussions and collaboration with the parachuting community. Following that event, a dedicated Community Site page has been set up to provide a central hub of information on parachuting and skydiving.
What's occurring on the GA Community Site
You will find all sorts of interesting material here on the new GA Community. Get access to all the latest COVID related information for General Aviation, keep in touch will all the latest on the GA Roadmap and find out more about flying safely.