This part of the website provides of the latest updates and information about Balloons. 
EASA Annual Safety Review 2023 - Balloons 
You can access the full Annual Safety Review on the EASA Website here. 
In Balloon operations, there were 20 accidents and serious incidents, of which one accident was fatal. 
Over the past 5 years the most common cause of injuries was hard landing, mostly to passengers.
The highest Key Risk Areas (KRAs) for Balloons were hard landings (classed as abnormal runway contact – ARC in the taxonomy) and collision with obstacles during take-off and landing.
14 of the 20 accidents occurred during landing.
Further reading and analysis:
Chapter 1 – Safety Overview: Global safety picture.
Chapter 4 – Analysis of balloons with occurrence class (accidents/ incidents), fatalities and injuries, occurrence categories, flight phase and operation type.
Appendix 1 – Full list of fatal accidents.
Appendix 4 – Advanced statistics: With information about human factors, airworthiness aspects and safety issues.
The EASA Team at Grand Est Mondial Ballons, Chambley, France
The EASA Certification and Safety Promotion Team were at Grand Est Mondial Ballons on 26-28 July 2023.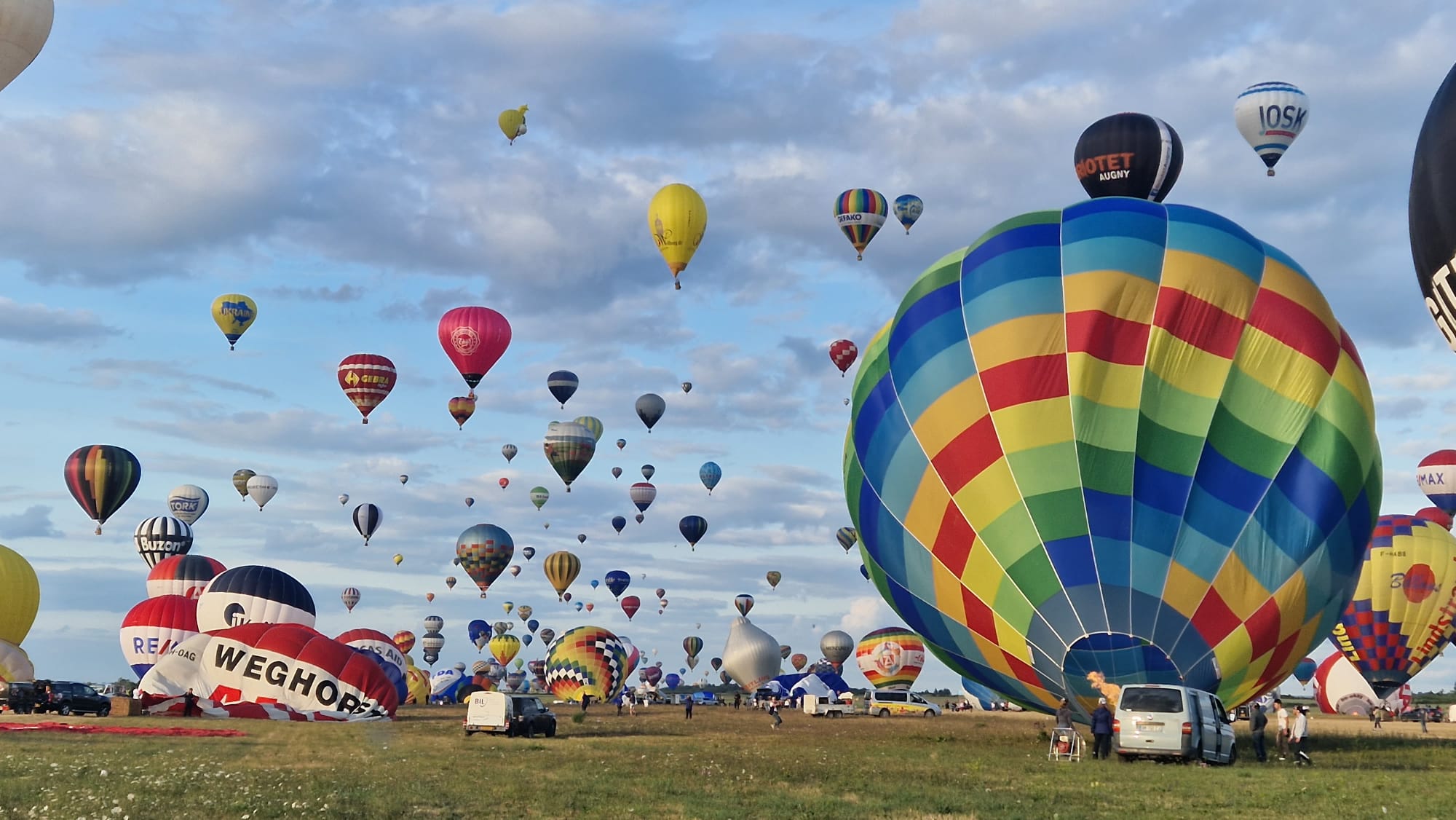 Top Ballooning Safety Tips
When you go flying, here are some important safety things to think about: 
Make to plan and prepare for each flight. 
Pilots, are you ready? Have you prepared your crew and any passengers? 
Do you understand the performance capabilities of your balloon/ basket/ burner combination given the weather and local conditions.
Do you have the right safety equipment (gloves, quick release, hoses).
EASA Balloon Rule Book Easy Access Rules
Here is the hyperlink to the EASA Balloon Rule Book Easy Access Rules on the EASA Website.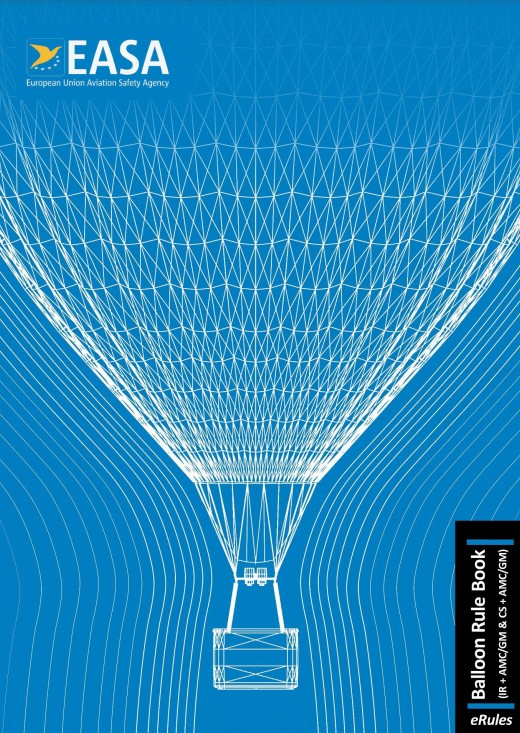 European Ballooning Federation
At this link you can also access the website of the European Ballooning Federation.