This part of the website provides of the latest updates and information about Gliders and Sailplanes 
SIB on Glider Rigging
In 2019, EASA published an SIB about glider rigging. You can read more about this on the community site here.
Sunny Swift 31 - Glider Special 
In June 2021, Sunny Swift episode 31 was published as a glider special on the topic of mis-rigging. Access the full article here.
EASA Sailplane Rule Book
Here is the hyperlink to the EASA Sailplanes Rule Book on the EASA Website.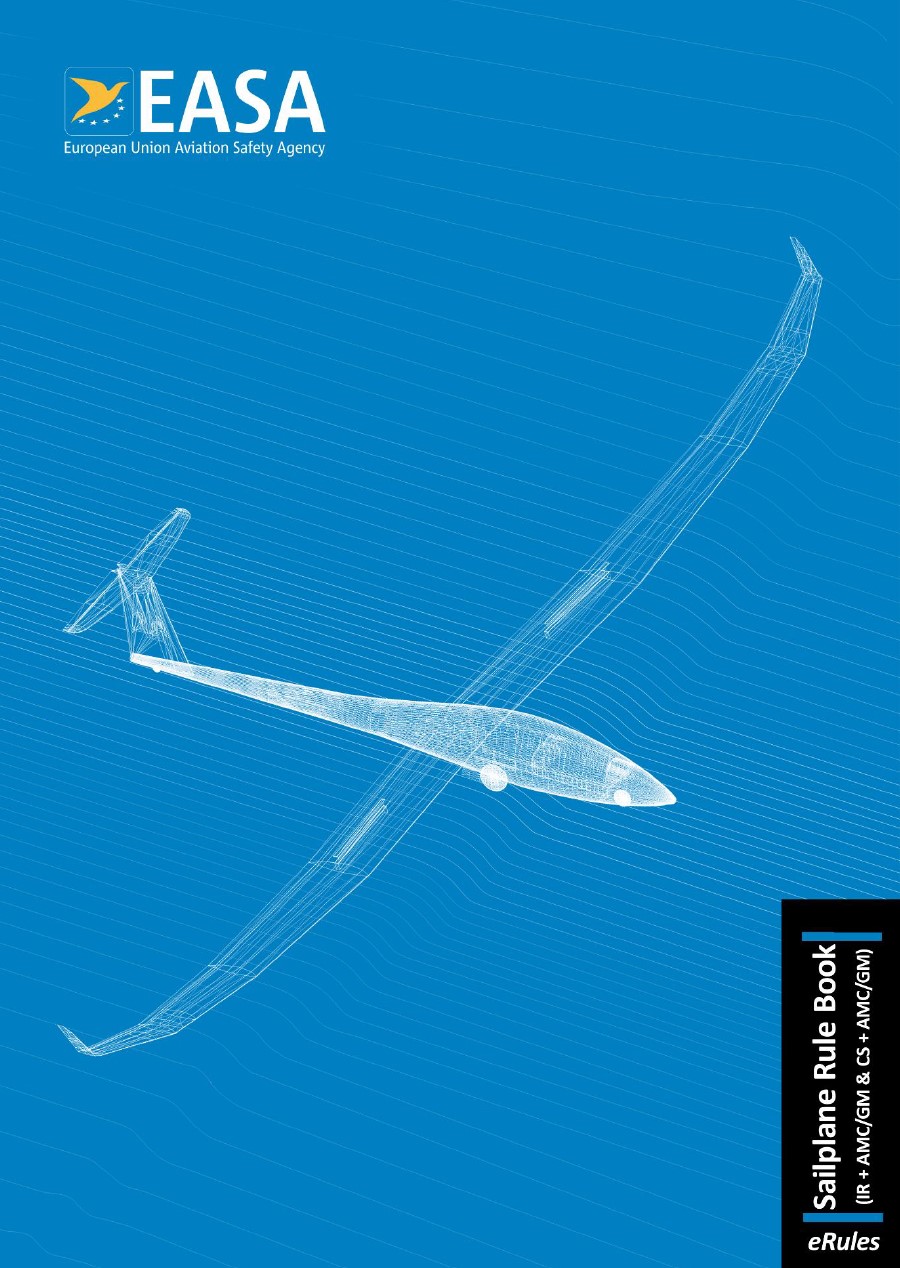 European Gliding Union 
Check out the latest information on the website of the European Gliding Union (EGU).