This part of the website provides of the latest updates and information about Gliders and Sailplanes 
EASA Annual Safety Review 2023 - Glider/ Sailplane information
You can access the full EASA Annual Safety Review on the EASA Website here. 
There were 27 fatal accidents involving sailplanes in 2022, which is similar to the numbers in 2019.
There were 122 non-fatal accidents and 33 serious incidents.
In 2022, the highest numbers of fatalities were recorded when compared to the previous 10 years for sailplane operations with 34 fatalities.
The main accident types were abnormal runway contact (ARC), often caused by a loss of lifting conditions, and loss of control (LOC-I).
Further reading and analysis:
Chapter 1 – Safety Overview: Global safety picture.
Chapter 5 – Analysis of sailplanes with occurrence class (accidents/ incidents), fatalities and injuries, occurrence categories, flight phase and operation type.
Appendix 1 – Full list of fatal accidents.
Appendix 5 – Advanced statistics: With information about human factors, airworthiness aspects and safety issues.
SIB on Glider Rigging
In 2019, EASA published an SIB about glider rigging. You can read more about this on the community site here.
Sunny Swift 31 - Glider Special 
In June 2021, Sunny Swift episode 31 was published as a glider special on the topic of mis-rigging. Access the full article here.
EASA Sailplane Rule Book
Here is the hyperlink to the EASA Sailplanes Rule Book on the EASA Website.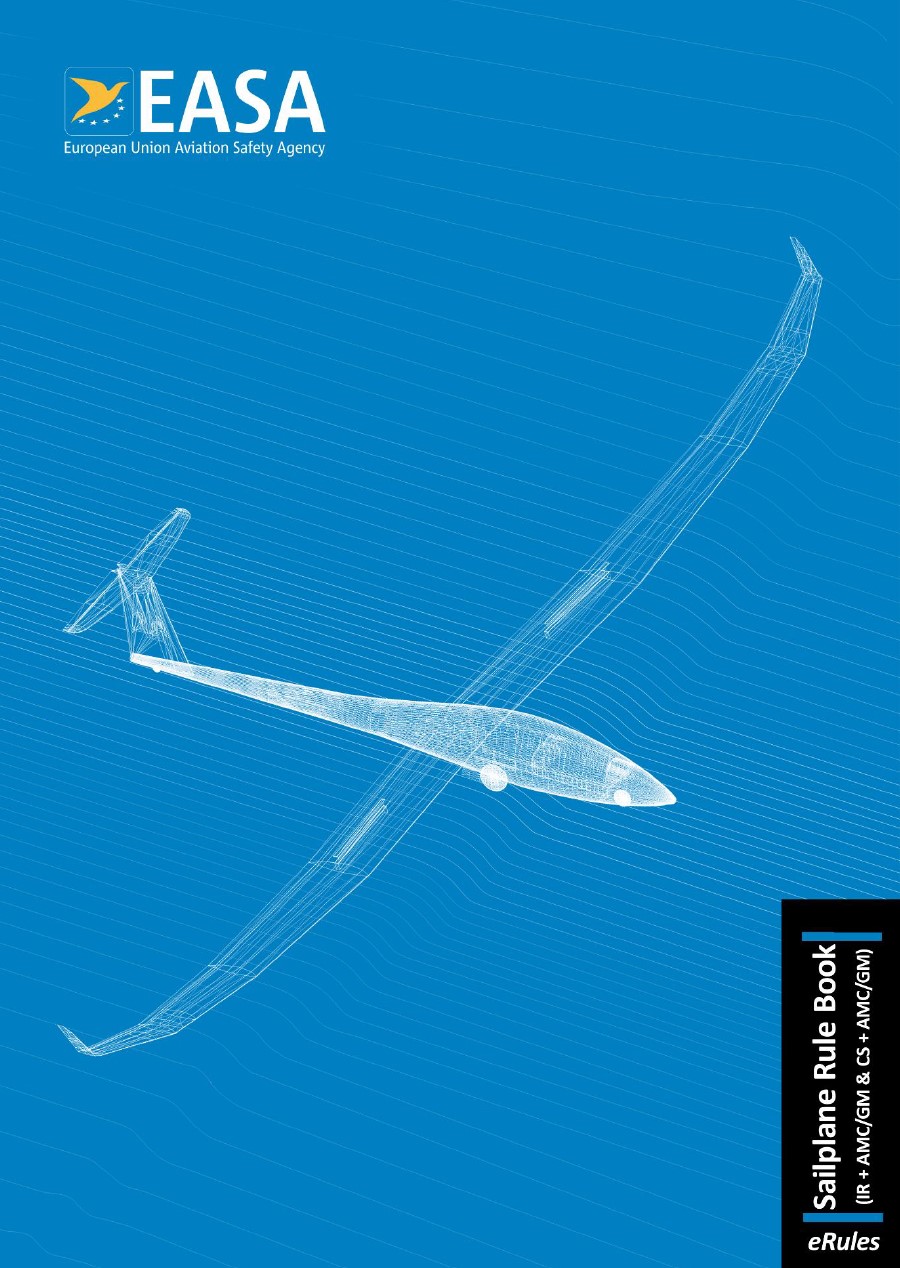 European Gliding Union 
Check out the latest information on the website of the European Gliding Union (EGU).