Part-IS Workshop in Dublin
During the 15th of September 2023, EASA representatives from the Cybersecurity in Aviation & Emerging Risks Section of the Agency had the opportunity to present the main notions of Part-IS and exchange with the participants in a dedicated workshop that took place in Dublin and was organised by the Irish Civil Aviation Authority.
The workshop allowed the EASA representatives to go in depth in key areas of Part-IS, highlighting its relevancy to contemporary challenges that aviation is facing in this domain as well as its role towards cyber resiliency and the links to aviation safety. In this context, a number of topics were covered, including incident response and recovery, reporting, information sharing, competencies and the European Cybersecurity Skills Framework of ENISA under the prism of the aviation domain.
In addition to the above, the approach taken on a national level concerning cybersecurity in aviation has been presented Eleanor Travers, Aviation Security Manager of the Irish Aviation Authority. During the presentation, the regulatory roles of this domain within Ireland have been presented, as well as insights were given on the processes followed, the nature of resources invested on the field, reporting aspects and future goals and challenges.
The workshop participants provided positive feedback for the workshop and were given the chance to exchange with Gian Andrea Bandieri, Section Manager - Cybersecurity in Aviation & Emerging Risks and with EASA Senior Expert - Cybersecurity in Aviation, Cyrille Rosay in a dedicated slot for Q&A.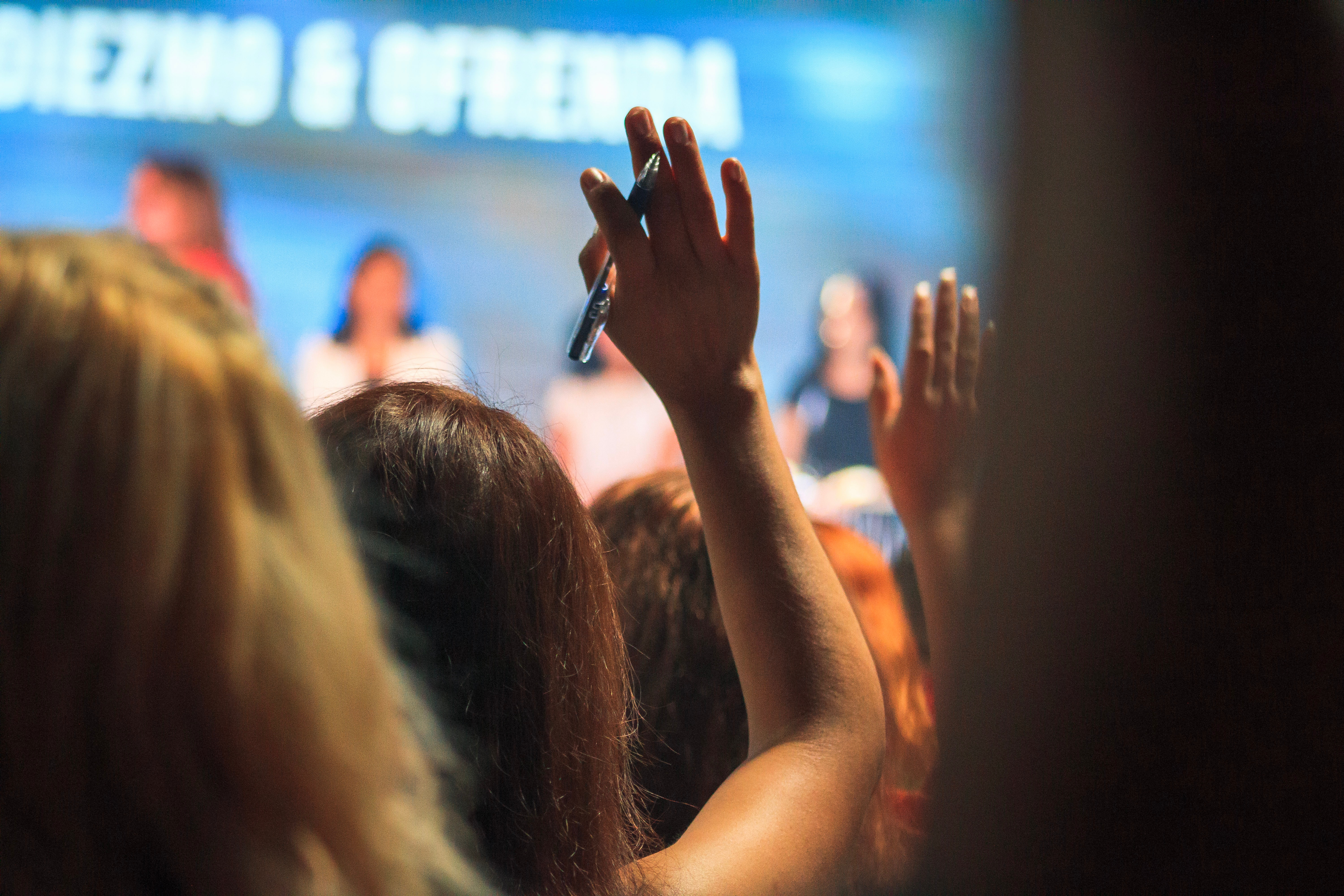 You may find the presentation that was used during the workshop as an attachment at the end of this post.
What do you believe is the role of Part-IS in contributing to the cyber resiliency of the aviation ecosystem? Write your thoughts in the comments below.