Your Safety - Your Wellbeing – Our Planet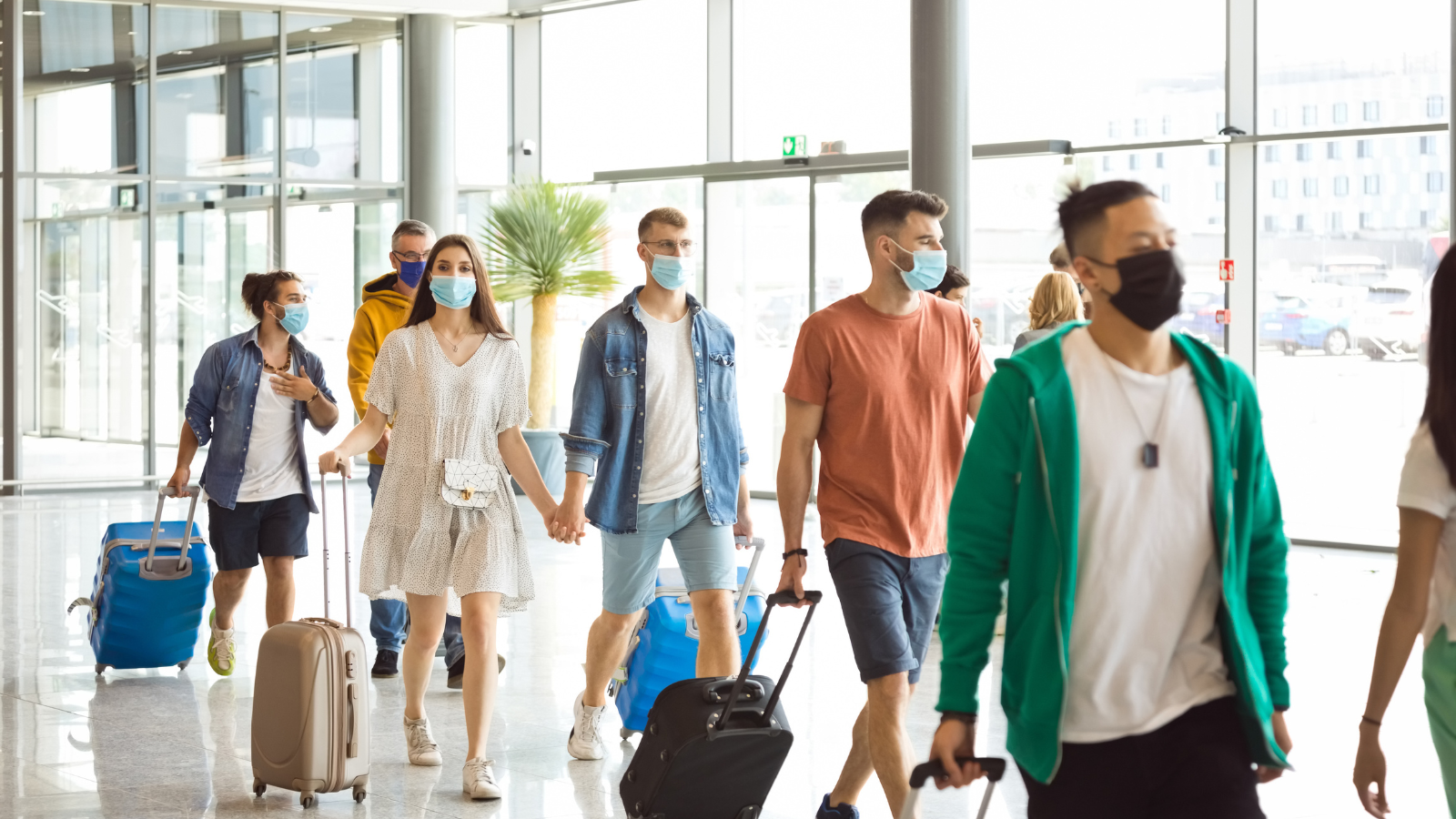 At EASA, aviation safety is at the heart of everything we do. We ensure that air travel is safe for you as a passenger. We are proud of the strong safety record of the aviation industry and determined to work relentlessly to keep air travel safe for European citizens, wherever in the world you may go.
Health safety has become an important focus for EASA. We work with National Aviation Authorities and European Agencies to make sure that you can travel with confidence.
Every industry is called upon to make the changes needed to reduce its environmental impact. We are working with aviation industry stakeholders and doing our part to ensure that aviation becomes more sustainable.
Create an account and follow us on EASA Light to stay up to date.