European Rotors - 8 to 10 November, Cologne
It's only a short time until European Rotors 2022 and the EASA Rotorcraft and VTOL Symposium. There are lots of amazing things happening - find out more and register at the EASA Symposium event page or the European Rotors Homepage. 
Here are just a few highlights to look forward to from the safety promotion side:
Join our ESPN-R Workshop for the launch of our latest video on Wearing Helmets and our panel discussion on Unintended IMC. 
Come and watch our Hoist Live Demos and visit the Safety Zone.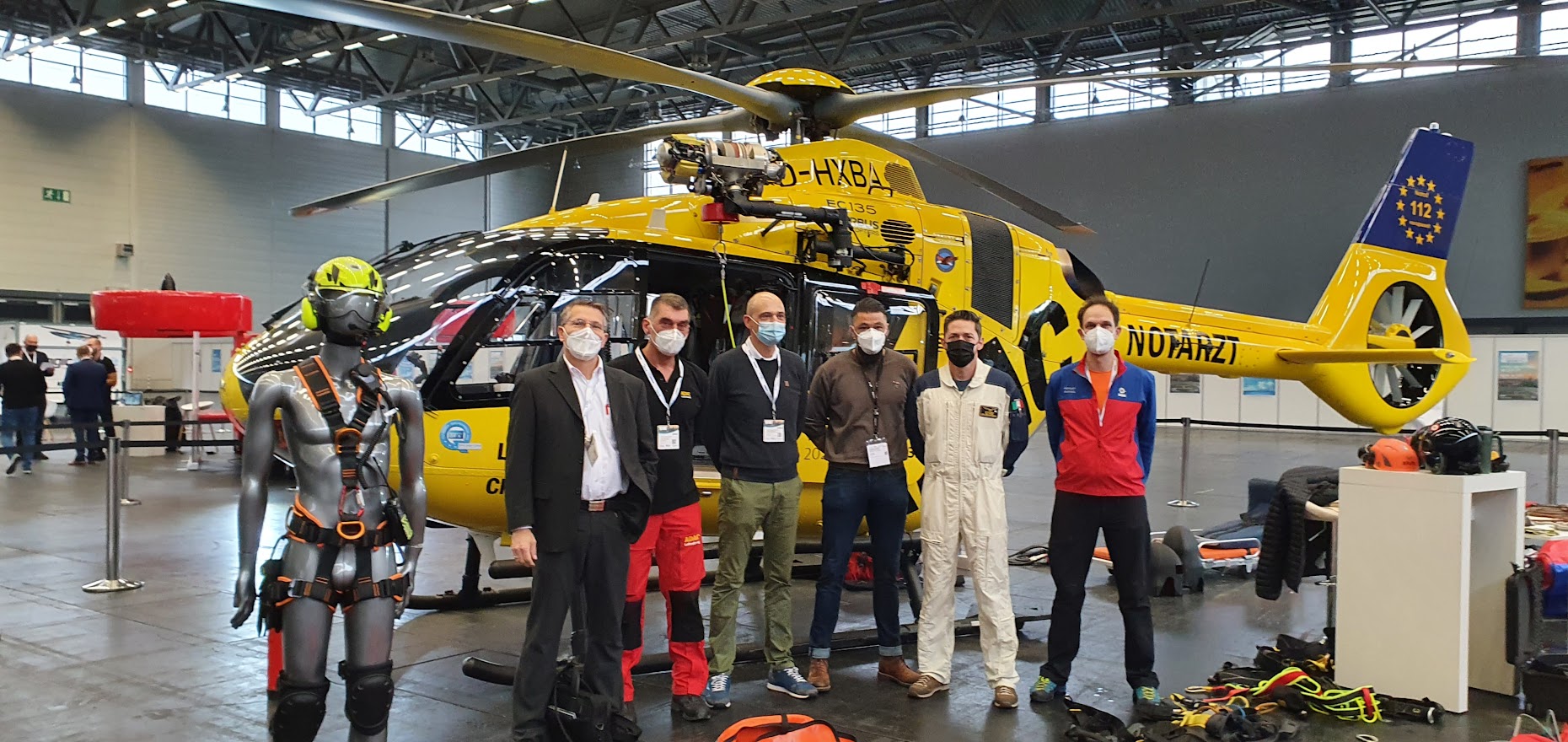 The FAA Rotorcraft Collective: Sharing the Airspace with Drones
Check out this latest video from the FAA's Rotorcraft Collective with 12 Tips for Avoiding Collisions with Drones.