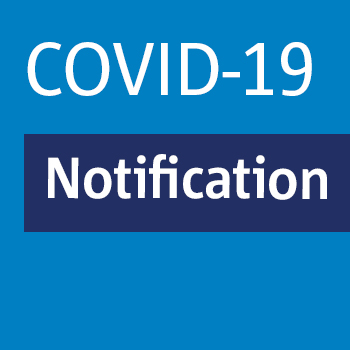 EASA is publishing a set of templates for exemptions to be used in the context of the COVID-19 crisis. 
These templates are used by national competent authorities when submitting the exemptions from the currently applicable EU regulations in accordance with article 14.4 of Regulation (EC) No 216/2008 or article 71(1) of Regulation (EU) 2018/1139.
The templates are published for general information and awareness.