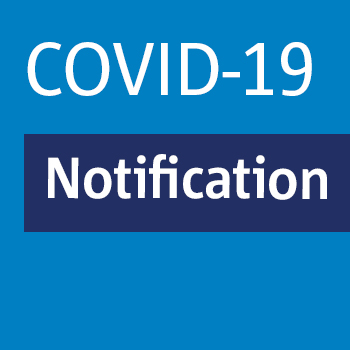 In the context of the emergency situation created by the COVID-19 pandemic, EASA is giving priority to projects related to the transport of patients infected with COVID-19 as well as protection of crews. The following message is intended specifically for Design Organisations and Operators, and offers updated information on airworthiness and certification aspects.
We have developed further guidance on the design change classifications, certification aspects as well as use of Exemptions in accordance with Art. 71.1 of the Basic Regulation 2018/1139 for limited time periods. 
In order to enable an early availability of a transport solution in the frame of the current COVID-19 situation, EASA supports the use of the provisioning of Article 71.1, also for on-going projects, through additional support to National Competent Authorities and operators as required.  
The guidance addresses: 
Combinations of stretchers and patient isolation devices (PID); 
Standalone-installation of PID;
Partitioning devices used to separate the cockpit area from the cabin.
The guidelines will be provided to the DOAs by separate distribution through the EASA DOA Team. 
Note 1: the guidance is not addressing personal protective equipment, since these are not subject to airworthiness requirements. 
Note 2: Air Medical Services installations without PID or Partitioning Devices are not covered by the guidelines. 
For a permanent change, a design change approval is required.
Installation and transport under a Minor Change- Approval
In the context of the emergency situation created by the COVID-19 pandemic, a DOA with adequate design scope may reclassify modifications 
For installation of PID on an existing approved stretcher installation and compliant to the applicable airworthiness code 
For installation of partitioning devices compliant to the applicable airworthiness code 
when introducing aforementioned containment devices as "Minor Change" and to approve them under their DOA-privileges.
Any change in operating procedures have to be addressed taking into account the specific configuration of each aircraft model affected. 
Installation and transport under a Major Change- or STC- Approval
Changes not meeting the aforementioned provisions are classified as "Major Change" respectively as "STC".
While preparing your documentation, please consider the following information:
For rotorcraft AC 27-1B/AC 29-2C MG-6
For airplanes,  For such installations please refer to 
For related application please note 'EASA processing new aircraft configurations for medical transport at high priority'.