Making aviation safer and greener for over 20 years
For over 20 years, the European Union Aviation Safety Agency (EASA) has been the dynamic centrepiece of aviation safety and environmental protection in Europe. As an independent and neutral body, EASA ensures confidence in safe air operations in Europe and world-wide by proposing and formulating rules, standards, and guidance; by certifying aircraft, parts, and equipment; and by approving and overseeing organisations in all aviation domains.
With over 800 employees from 31 European countries, the Agency is an inclusive and diverse workplace. EASA is constantly innovating through specialist research on emerging themes and technologies. Its global reputation is shaped by the competence of its staff and by fostering strong relationships with other leading aviation authorities worldwide.
Facts and figures
4 international permanent representations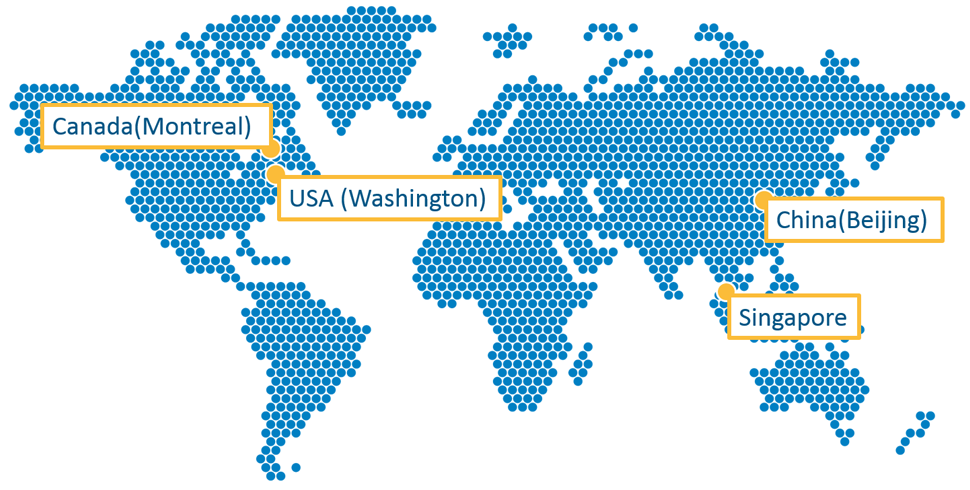 Budget 2022: 205 M€
Mission
Ensure the highest common level of safety protection for EU citizens
Ensure the highest common level of environmental protection
Single regulatory and certification process among Member States
Facilitate the internal aviation single market & create a level playing field
Work with other international aviation organisations & regulators
EASA Values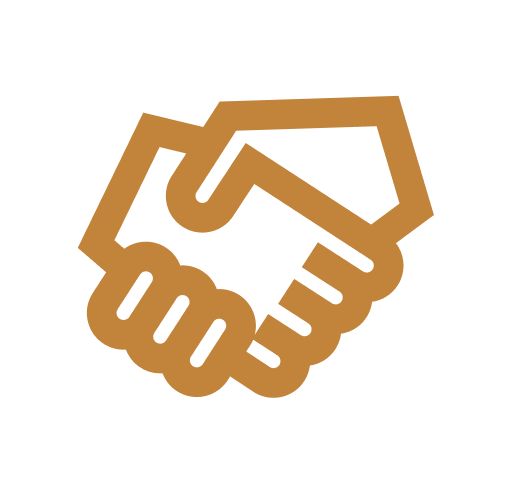 Respect
Respect is fundamental to all our activities: respect for our staff, for our stakeholders' interests and positions, for rules and scientific standards, and for the EU Values.
---
Unity
Unity creates strength. We achieve our safety mission by empowering and motivating everyone to offer their best for the benefit of all.
---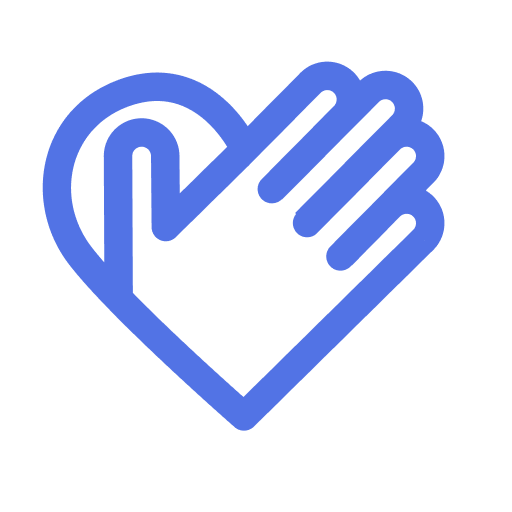 Integrity
Independent and accountable for our actions, we consider all interests without compromising our goal of ever-increasing safety in aviation.
---
Transparency
Central to our decision-making and communication culture, transparency is key in obtaining widespread acceptance for safety enhancements and environmental protection, and in building trust.
---
Innovation
Fostering sustainable change and aiming for continuous improvement, we are driven to make an impact through our talents, passion, and dedication.
---
Tasks
Draft implementing rules in all fields pertinent to the EASA mission
Certify & approve products and organisations, in fields where EASA has exclusive competence (e.g. airworthiness)
Provide oversight and support to Member States in fields where EASA has shared competence (e.g. Air Operations , Air Traffic Management)
Promote the use of European and worldwide standards
Cooperate with international actors in order to achieve the highest safety level for EU citizens globally (e.g. EU safety list, Third Country Operators authorisations)