Image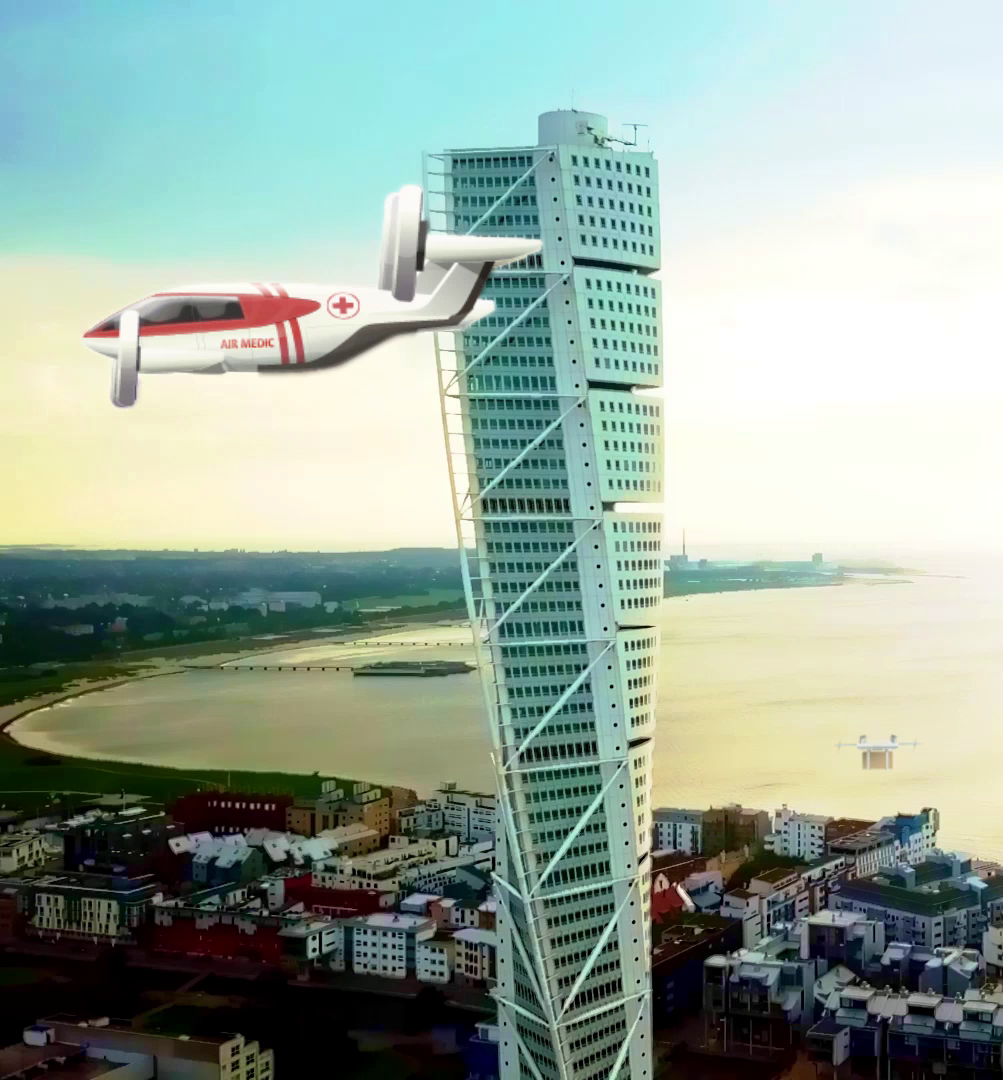 COLOGNE, Aug 31 – The European Union Aviation Safety Agency has proposed rules for safe operations of Vertical Take-Off and Landing aircraft (VTOL), which includes air taxis, paving the way for these innovative aircraft to take to the skies in Europe's cities.
"I am happy to release this Opinion to the European Commission, which is once again the first proposal on this topic to be issued world-wide. With this, we will achieve a harmonised regulatory framework to ensure the safe, sustainable, and secure introduction of VTOL operations," said EASA Executive Director Patrick Ky.
"This is the last piece of regulation required to enable the launch of VTOL and air taxi services for Innovative Air Mobility," Ky added. "Once this has passed into law, individual manufacturers and operators will of course need to obtain all the required approvals from various authorities, but the framework rules for these operations will be complete."
The Opinion introduces a comprehensive set of operational requirements for piloted electric air taxis, spanning the domains of operations, flight crew licensing, rules of the air and air traffic management. The proposed rules also establish criteria and processes for the certification and maintenance of drones.
Once adopted, this Opinion will complement already existing EU regulations and guidance material for operations of unmanned aircraft, specifications for vertiport design, unmanned traffic management known in Europe as U-space, and the certification of VTOL-capable aircraft.
The proposals had initially been published for public comment from June-September 2022. 
Note to editors
About European Union Aviation Safety Agency - EASA 
The European Union Aviation Safety Agency (EASA) is the centrepiece of the European Union's strategy for aviation safety. Our mission is to promote and achieve the highest common standards of safety and environmental protection in civil aviation. Based in Cologne, the Agency employs experts and administrators from all over Europe.
For more information, please contact:
Janet Northcote
Head of Communication
European Union Aviation Safety Agency
Email: communications [at] easa.europa.eu
Get notified via email alerts
Stay informed when we publish new content like this. You can always unsubscribe or update these settings later on.