Welcome to the EASA Wellbeing Resource Hub. The hub is a source of information and resources relating to wellbeing. It is intended for individual use, it is not a replacement for professional advice.  Additional information will be available shortly to help organisations with their implementation of wellbeing strategies for their staff.
Select your role 
Please select the stakeholder group that best represents your role in aviation to access general and role specific resources available in the hub by wellbeing topic. This hub is just one part of the conversation about health and wellbeing - if you came here looking for something and couldn't find it please send us some feedback via email to safetypromotion@easa.europa.eu.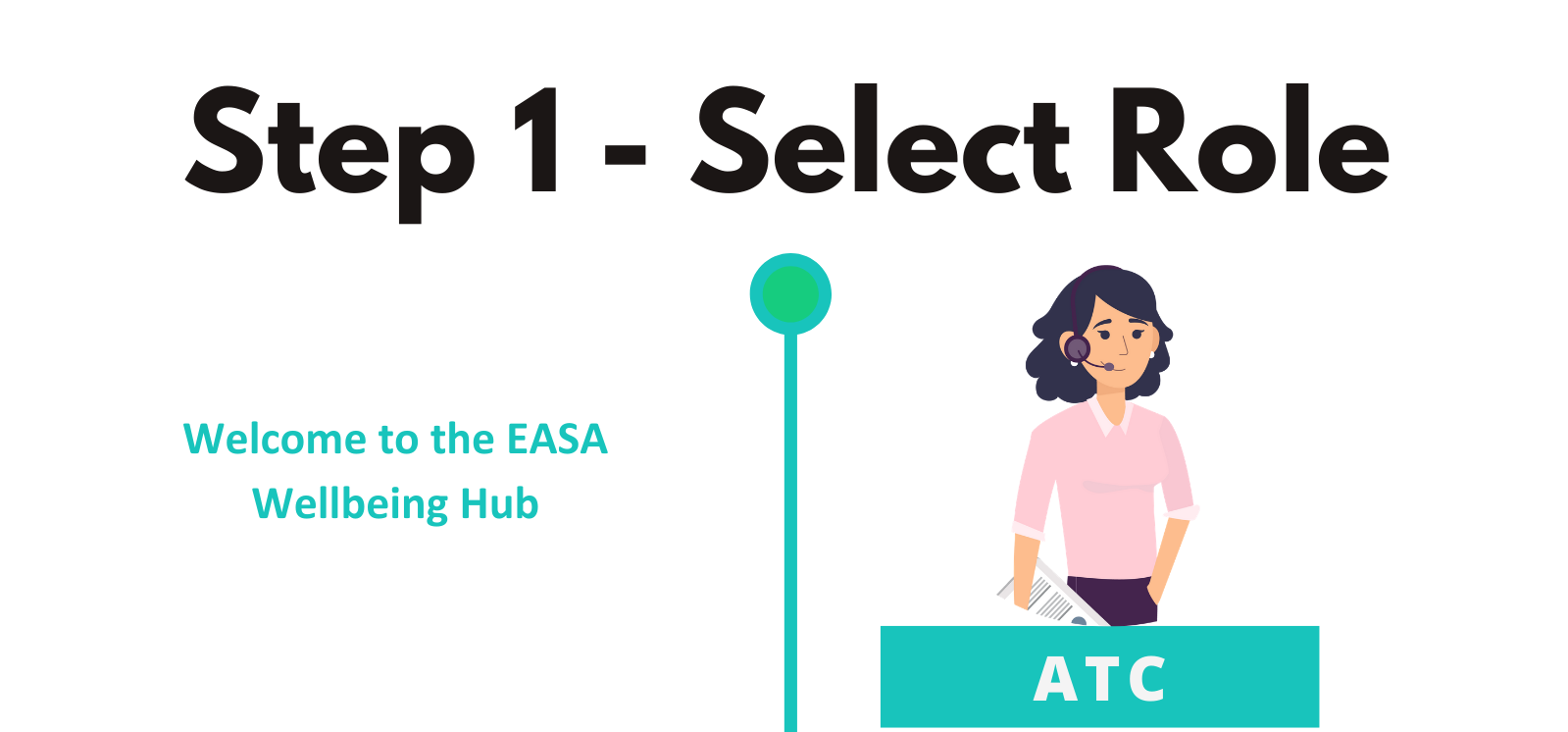 It is important to be aware that the hub is not an alternative to professional help in any of the areas presented. If you have any specific concerns about any of the topics included in the hub you should refer to a relevant specialist.